South Tyneside Young Carers Service
We are here for you and your family if you are caring for someone
We're here to help
You may be looking after your mum or dad, brother or sister, a grandparent or another relative or friend. You may have to care for them because they're disabled, have chronic illness, mental health problems, drug or alcohol problem or other conditions.
Your caring responsibilities may make school attendance, your social life and making and keeping friends more difficult.
We can help with:
support to identify future goals and aspirations
advocacy (speaking on your behalf)
information, advice and guidance
activities to give you a break from your caring role
meeting people in a similar situation as you
support to access other services
We help you access the support your family needs and give you an opportunity to meet people in a similar place as you. We want to know what your goals and aspirations are so we can help you reach them.
Our service is free and confidential. Just call our friendly staff or get someone you know to contact us. 
You can also fill in our referral form and return it to styc@humankindcharity.org.uk.
Investing in Children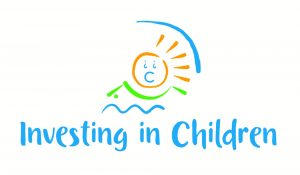 We are a member of the Investing in Children Award. Investing in Children (IiC) is a UK initiative that gives organisations national recognition for the good practice and active inclusion of children and young people in dialogue that results in change.
If you would like to know more about how we use your personal information, please read our privacy notice.