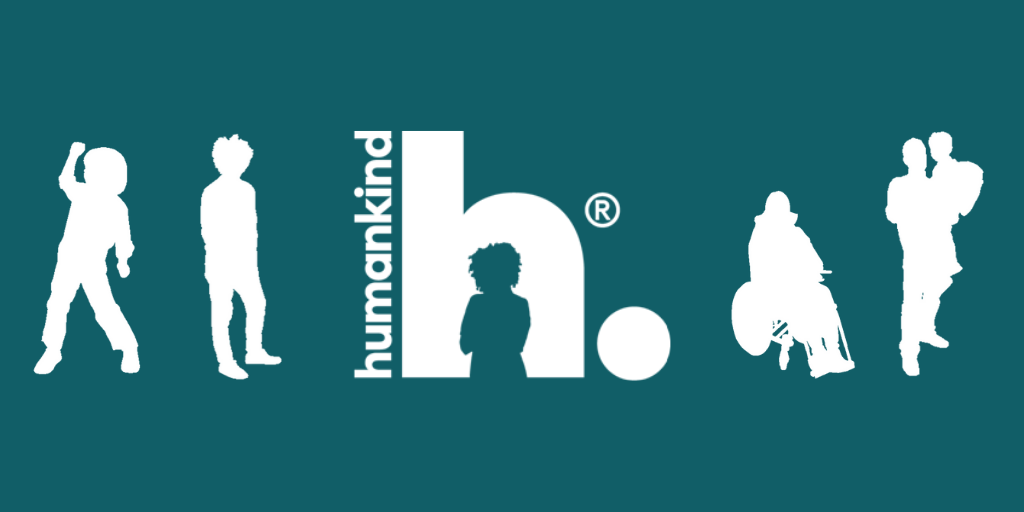 The Office for National Statistics (ONS) today released statistics showing the number of drug related deaths in the England and Wales in 2020. The headline information is:   
In 2020, 4,561 deaths related to drug poisoning were registered in England and Wales (equivalent to a rate of 79.5 deaths per million people); this is 3.8% higher than the number of deaths registered in 2019 (4,393 deaths; 76.7 deaths per million) and 60% worse than it was 10 years ago. 

 

Rates of drug-misuse death continue to be elevated among those born in the 1970s, with the highest rate in those aged 45 to 49 years.

 

The North East continues to have the highest rate of deaths relating to drug misuse (104.6 deaths per million people); London had the lowest rate (33.1 deaths per million people).

 

Approximately half of all drug poisoning deaths registered in 2020 involved an opiate (49.6%; 2,263 deaths); 777 deaths involved cocaine, which is 9.7% more than 2019, and more than five times the amount recorded a decade ago (144 deaths in 2010).

 
Paul Townsley, CEO for Humankind, said: "It's hard to imagine that the number 4,561 represents real people who have died over this last year – and each of those who have died have left behind family and friends who cared for them.  That is the equivalent of twelve people dying every day. Many of these deaths are preventable. 
"Services have done their best, against a backdrop of funding cuts and restrictions due to the Covid pandemic. Staff have worked tirelessly, and we are certain many lives have been saved as a result, but we must all do more to prioritise prevention of drug related deaths in the coming months and years. At Humankind we review all deaths and make changes and improvements to delivery where they are needed. 
"The Government commissioned an important report from Dame Carol Black which was published recently – now more than ever it is imperative that it implements the solid recommendations outlined in the report, to reverse this deeply sad trend and improve the lives of those in some of our most deprived communities. We hope that the levelling up policies and investment are delivered upon and the government works with experts to spend the money where it is needed. 
"Every death is preventable and we believe there must be a step change to better support vulnerable people.  Our thoughts go out to everyone that has lost someone in these terrible circumstances – if you need support for alcohol or drugs, please do reach out. We'll be there to help."