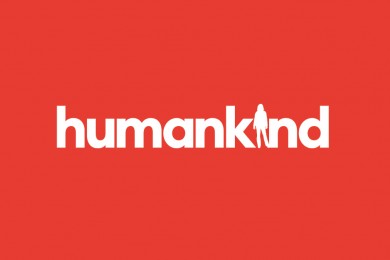 A pilot scheme to help soldiers at Catterick Garrison recover from alcohol and gambling addictions has now been funded for two years by the army and could be extended to cover other military bases across the UK.
The Humankind charity launched the UK's first Mil-SMART recovery programme in 2017, specifically aimed at helping serving soldiers.
Experts from the charity's North Yorkshire Horizons' drug and alcohol service working in partnership with addiction recovery programme SMART have since successfully offered specialist sessions at Catterick Garrison to help scores of personnel.
Now, the Mil-SMART scheme, previously funded by the charity, has won two years' funding from the British Army to continue its good work, while also considering extending to four other bases throughout the UK.
Project manager for Humankind Craig Bosomworth said: "We are delighted that this project has been recognised by the British Army, and now we have secured funding for two years it will mean we can go on offering this valuable and well attended resource.
"Over the last two years it has gone from strength to strength with many soldiers accessing it and finding the group valuable.
"With the garrison being so large it is easy for soldiers to become isolated with their issues. This mutual-aid forum offers a chance for everyone to share similar problems and together find solutions that support them back into recovery.
Dave Hasney, National Coordinator for UK SMART Recovery said: "For various reasons, serving military personnel are often reluctant to seek help with their addictive behaviours. This led us to design and develop the Mil-SMART resource, in partnership with the Humankind team. The increasing positive outcomes have been amazing."
During the coronavirus lockdown soldiers have continued to participate in groups which have moved to online conferencing platform, Zoom.
Catterick Garrison is the largest garrison in the UK with over 11,000 serving soldiers and 15 different regiments.
Major Corrina Priest, stated: "The work that has been undertaken by Humankind and UK Smart Recovery has been amazing, it is extremely important that mental health and addiction issues are openly discussed and there are the appropriate services to offer soldiers support.
"We are currently working hard to make sure soldiers on the Garrison are aware of this resource and promoting its value across different command chains."
Any serving soldier that would like to access the support group can go to www.smartrecovery.org.uk/meetings or contact Humankind on 01609710770