Early careers
Find out how we can support you to launch you career at Humankind.
Build your future with Humankind
At Humankind, we are committed to developing talent at all levels of people's careers. Whether you are a student looking for a placement to support your studies or looking to start your career within the social care field and are interested in an apprenticeship, there is so much our charity can offer!
In our workforce, we value diversity and a range of experiences which provide a broad spectrum of perspectives and unique insights. This is why we encourage people with lived experience of the challenges the people we support face to apply for our roles, as such insight is integral to our success. It's never too late to launch your career with us, and we encourage anyone who has previously accessed our services to join our team.
Rewarding work
During your role at Humankind, you will never just be asked to make a round of tea! The work you will undertake will be hands on and will always have a practical application in future. We can equip you with the skills and training to make a real difference to people's lives every day.
From supporting people directly to undertaking groundbreaking research, we have opportunities that can launch you onto a vast array of career paths.
"I have always been passionate about mental health and helping others, and through this apprenticeship, being able to help others makes me feel there is a more positive outcome from my own experiences." – Apprentice, Humankind Charity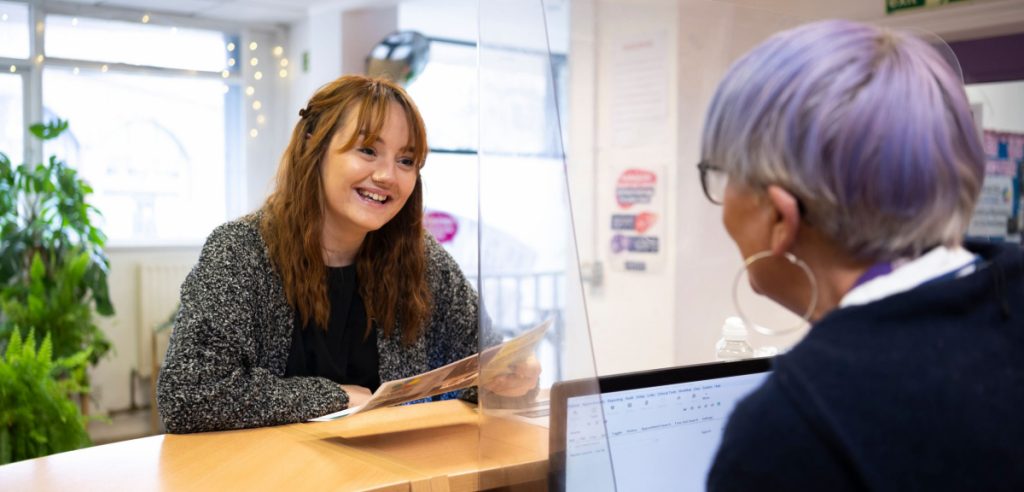 Student Placements
Student placements are a fantastic way to gain real world experience alongside your studies. Our services can offer placements in a range of different areas.
If you are interested in exploring student placement opportunities at Humankind, please complete an expression of interest form, and one of the team will be in touch to discuss your enquiry further.
Trainee Roles
Our trainee roles are a great opportunity to kick start your career within health and social care, with valuable training and development opportunities in place to help you flourish. Within these roles, you will have the opportunity to build a foundation for a thriving career, alongside a passionate team of colleagues and valuable mentorship.
Some of our trainee roles have included:
Trainee Support Coordinator
Trainee Recovery Coordinator
Trainee Independent Prescriber
Keep an eye on our careers page for these exciting opportunities as they arise.
Due to recent growth, we regularly have many jobs available throughout England to support all skill levels. To view our latest early careers opportunities, please see our careers site.
If you want to find out more about what it's like to work for us, join us at one of our upcoming careers events!
You can also contact us by email at people.recruitment@humankindcharity.org.uk