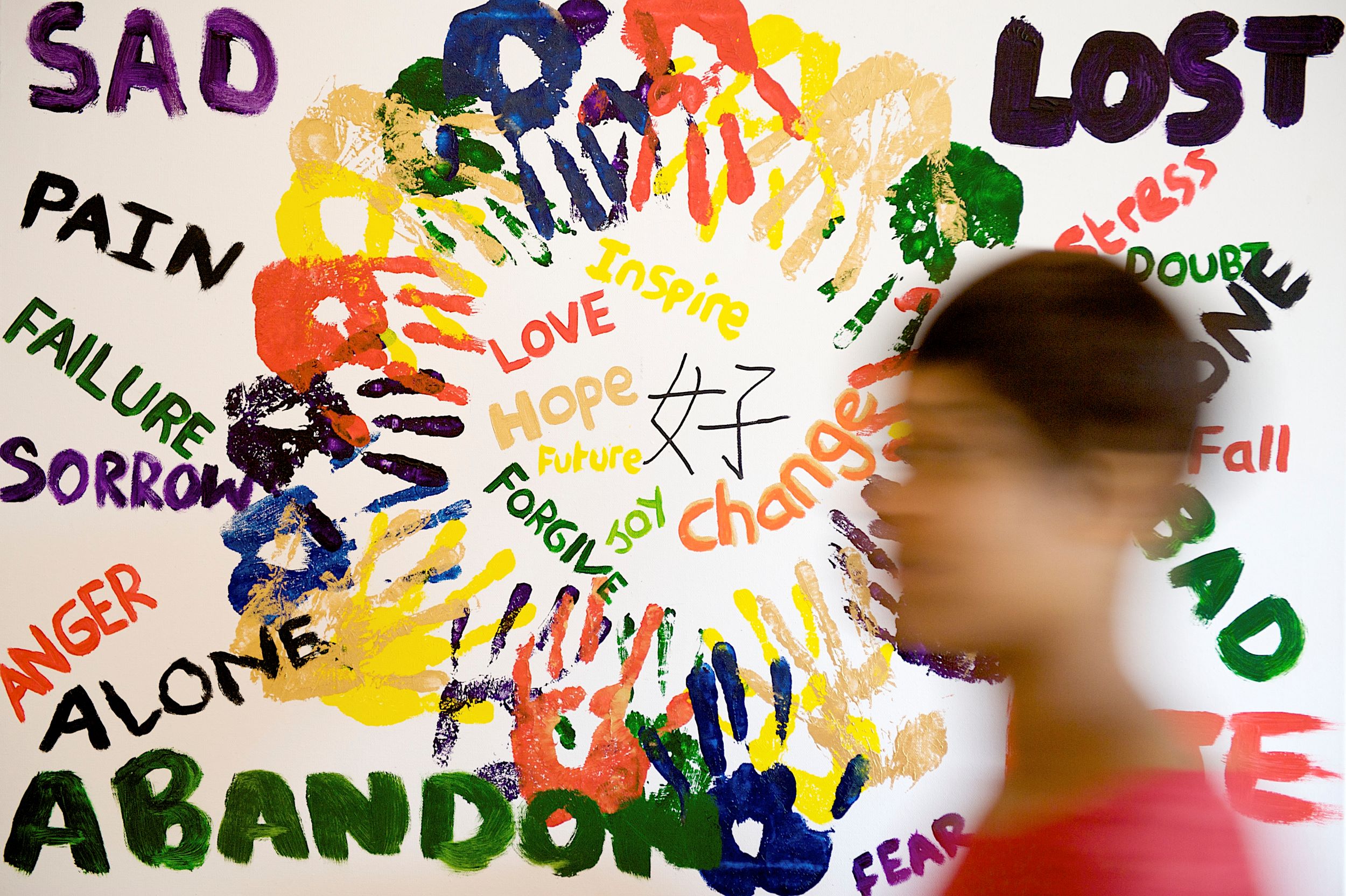 8 July saw the release of what will go down in our sector as a seminal report by Dame Carol Black. The report is a strong, evidence based, compassionate and well considered series of recommendations about how government and services can significantly improve treatment for those with drug problems in this country.  
The report's findings are a testament to the work of those at the front line and those with lived experience who have contributed to it. People with alcohol or drug issues have been some of the worst affected by years of government austerity. The report makes clear that significant and sustained cuts to specialist treatment services over a number of years have left their mark.  
Paul Townsley, CEO of Humankind said:  
"Now, more than ever there is a once in a generation opportunity to change the focus of drug treatment and make bold changes that will improve people's lives. We fully support the recommendations in the Dame Carol Black review and will work with others across the sector to enable and facilitate the changes. 
"The recommendation to have a greater focus on trauma informed care, mental health and more support for recovery communities is also very welcomed. 
"To achieve this, the recommended additional funding is particularly welcomed alongside the strengthened national leadership and partnership working at the centre of government to drive change."  
Humankind responded to the call for evidence as part of the information-gathering phase of part 2 of the review with our Medical Director, Dr Roya Vaziri, and our CEO, Paul Townsley key contributors. We were asked to share evidence, insights and experiences of the challenges involved in harm reduction, drug prevention, treatment and recovery and it feels like our services and those who use them were genuinely heard. 
We now urge government to fully embrace the changes laid out in this report, and include a significant raft of multi-departmental changes across government to prioritise some of the most vulnerable people in society and develop a multi-year funding settlement to significantly increase both the quality and the quantity of treatment across England. Nothing less is required to reverse the trends of increased drug and alcohol related deaths, serious reductions in life expectancy in some of the most deprived communities we serve and an improvement in support for the workforce who support them.