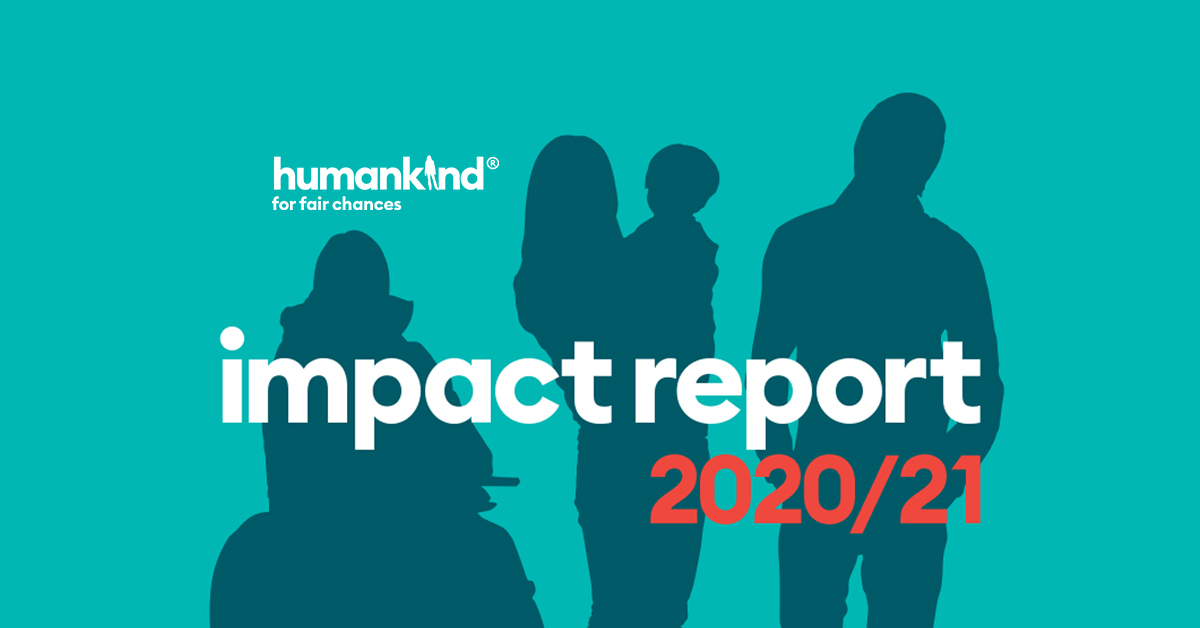 Humankind published a report on the impact we have had as a national charity on the lives of the 85,957 people who accessed our services, as well as our volunteers and staff, during the last year.
We are a national charity with over 1,300 staff and around 100 volunteers, providing specialist services located across the North East, Yorkshire and Humber, the North West, Staffordshire, London and the South West.
These include services aimed at improving peoples' health, housing and living conditions, work and skills opportunities, and relationship with the criminal justice system, as well as services for young people and families.
An individual accessed our support services every 6 minutes during the last year, while 12 people per day completed treatment from our services drug or alcohol free.
Despite the sizeable challenges presented by the COVID-19 pandemic, we have a lot to celebrate as an organisation, underlined by high satisfaction rates recorded from a survey of 2,014 people who access Humankind's services, our staff, and volunteers:
99% of people who accessed our services said that they felt respected by staff.
99% of people who accessed our services said that staff had the right skills to support them to achieve their goals.
98% of people who accessed our support said they felt safe within our services.
98% of people who accessed our services said that they received the support they needed from us.
96% of people who accessed our services felt their suggestions for improvement were taken on board.
99% of staff surveyed felt they had good working relationships with people in their team.
97% of staff surveyed felt valued within those teams.
During 2020/21 we successfully launched the North Yorkshire Young Persons Substance Use Service and Criminal Justice Diversionary Services (Men's Services); Greater Manchester Housing First service; Thriving at Work (subcontracted to Your Consortium); and the Teesside Peer Mentor community peer support service.
Paul Townsley, CEO of Humankind, said: "I am incredibly proud of the scale and volume of the impact we have had over the last year, which is reinforced by the feedback received from people that we work with.
I would particularly like to thank staff and partners for working collaboratively and imaginatively to continue to deliver services during the Covid pandemic. We have learnt so much in the most challenging of times and we emerge from the last year much clearer on how we can further improve our services."
A person who accessed our drug and alcohol support services said:
"It's good for your recovery. The days fly by. It creates opportunities to have a chat with people about their health and wellbeing. And it takes as long as it takes. There's no pressure."
A young person who accessed our LGBT+ support services said:
"I like how everyone is so kind and accepting and how we share experiences. I have never felt as supported and cared about. Your services are vital."
Humankind is now in Year 4 of a 5-year strategy and starting to prepare for our new 5-year strategy 2023-28.