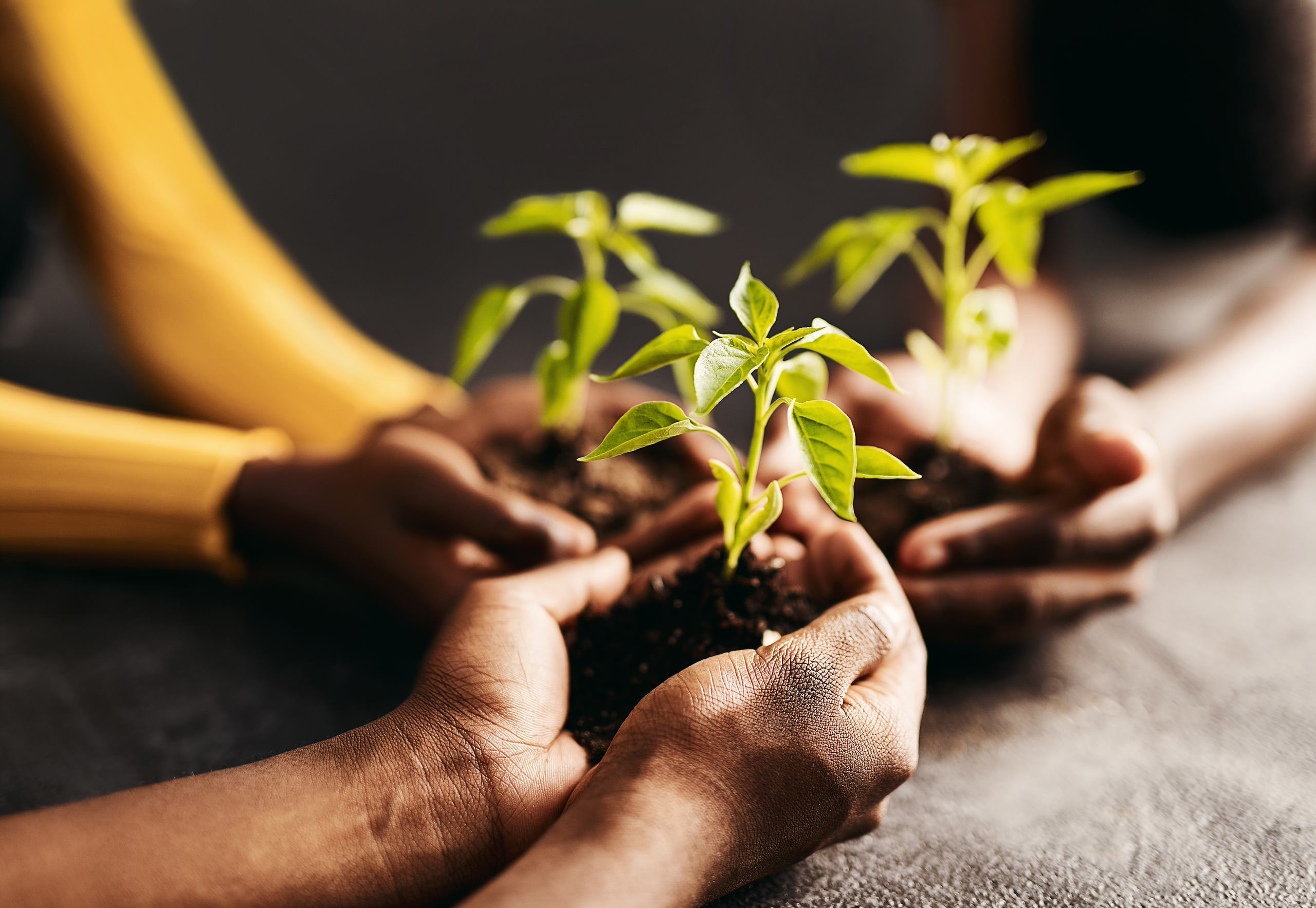 We are delighted to reveal that Humankind has been successful in retaining our Investing in Volunteers award for a third time.
Humankind first gained the award in 2015 and underwent our second renewal in August 2021, demonstrating our commitment to volunteering as a national charity.
"Supporting volunteers runs throughout all Humankind's teams, services, and projects, and is embedded in the organisation's ethos and values."
Our assessor sought evidence against six quality areas: vision, planning, inclusion, recruitment and induction, support, and valuing and developing volunteers.
Evidence was gathered through a self-assessment, a portfolio and three days of interviews. Twenty-six volunteers shared their experience of volunteering at Humankind.
"I have better support here than all the jobs I've ever had, the staff here that go that extra mile – fantastic." – Humankind volunteer 
As an organisation, we take great pride in our Volunteer Programme and our offer to each individual volunteer.
"We are definitely made to feel part of the team, all the staff and all the volunteers are great, it feels like I'm part of a really big, happy family." – Humankind volunteer
As Humankind have invested in support for people's wellbeing, we have done the same for volunteers. This was recognised during the assessment, which stated:
"There is recognition that the continuous support volunteers enjoy has a huge positive impact on the recruitment of volunteers, their wellbeing, their personal development, retention of volunteers, and their feeling of being valued."
We want to give a huge thank you to our Volunteer Coordinators, Leads and Supervisors for delivering an award winning Volunteer Programme!
Humankind's 2020/21 Volunteer Programme at a glance:
• We appointed 97 new volunteers.
• Our volunteers have kindly given 10,604 hours of their own time to support others – that's 209 hours every week of the year!
• 17 of our volunteer leavers left to enter education, training or employment.
• 7 (41%) of those who entered employment accepted roles within Humankind services.