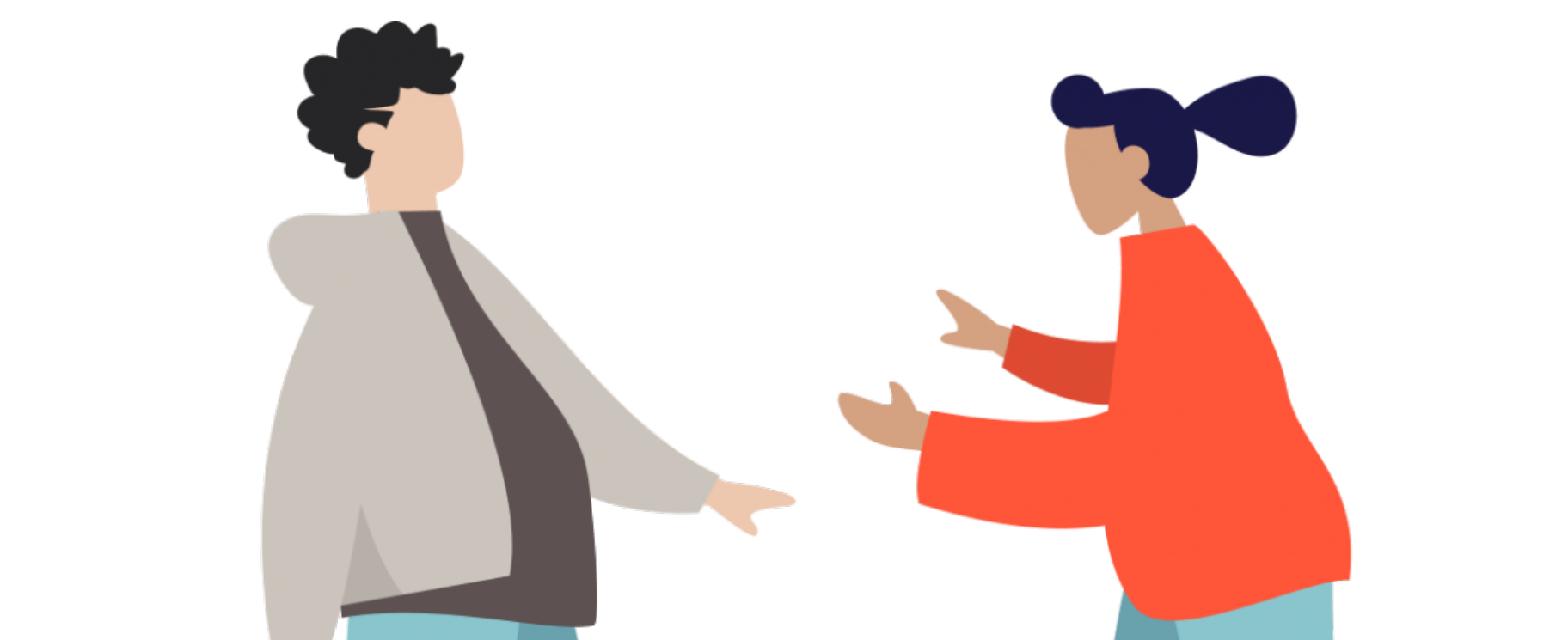 We welcome the Government announcement on investment of an additional £80million into drug and alcohol treatment in the coming year.
This much needed money will provide support to people that have often suffered significant trauma in their lives and will help countless people make positive changes and move towards recovery.
Paul Townsley, CEO of Humankind said,
"This funding comes at a critical time for everyone who needs our services and we would like to thank Dame Carol Black for the influence, that I am in no doubt her review had on the Government's decision.
"With nearly 4,500 preventable drug related deaths last year I am confident that the sector will use this money wisely to reduce these unnecessary deaths and will go some way in levelling up our communities and reduce health inequalities.
The pandemic has had a huge impact on some of the most vulnerable in society and this will help us to support those who need it in the coming months."