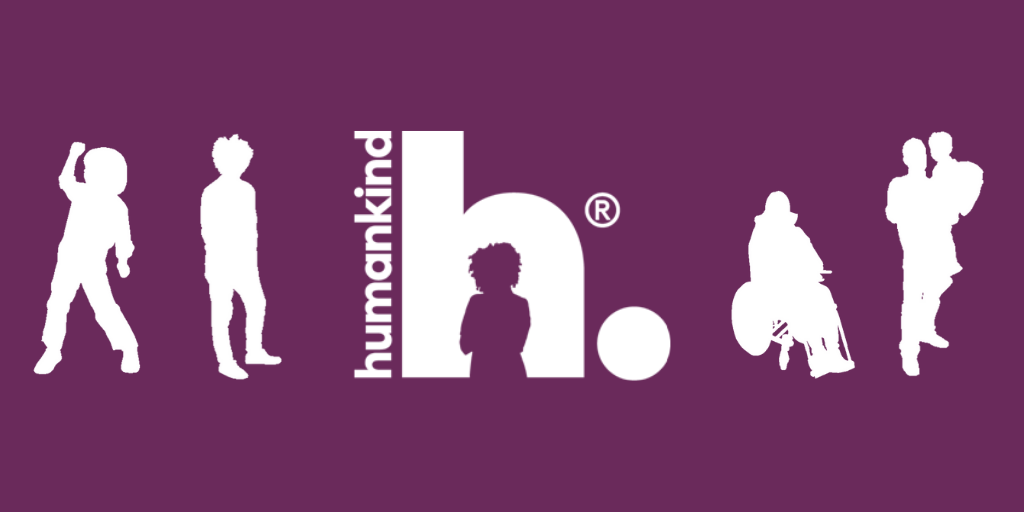 The Office for National Statistics (ONS) today released statistics showing the number of alcohol specific deaths in the UK in 2019. The headline information is:
In 2019, there were 7,565 deaths registered in the UK that related to alcohol-specific causes, the second highest since the data time series began in 2001.
Alcohol-specific death rates were highest among those aged 55 to 59 years and 60 to 64 years for both men and women in 2019.
Alcoholic liver disease was the cause of 77.2% of deaths.
Male alcohol specific deaths have risen by 22% in England since 2001 while female alcohol specific deaths have risen by 25% in the same time period.
For the sixth consecutive year, the North East had the highest alcohol specific death rate of any English region.
Paul Townsley, Chief Executive at Humankind, said:
"Sadly, alcohol deaths remain very high, having a devastating impact on families, friends, society and the NHS.
"These latest figures don't reflect the increase in alcohol use that we will have seen during lockdown due to loneliness and isolation. Our online alcohol coaching service, DrinkCoach has seen a 30% increase in use last year and we are expecting the trend to continue this year.
"Recent announcements about increased investment must go towards treatment for those most in need of it. Areas with higher levels of health inequality need a higher per head spend for those needing treatment in order to 'level up' access to good quality services nationally. In addition, we hope that there will be further increased investment in treatment services to respond to this significant increase in death rates.
"The fact that alcohol and drug related death figures are highest in the North East, one of the most deprived areas in England, is not surprising. The use of alcohol is often related to people's circumstances and interlinked with access to secure housing, employment and support for mental health.
"Whist these figures present a bleak picture, it is important to remember that there are services available which can help people move towards recovery – if you need support for alcohol or drugs, please do reach out. We'll be there to help."