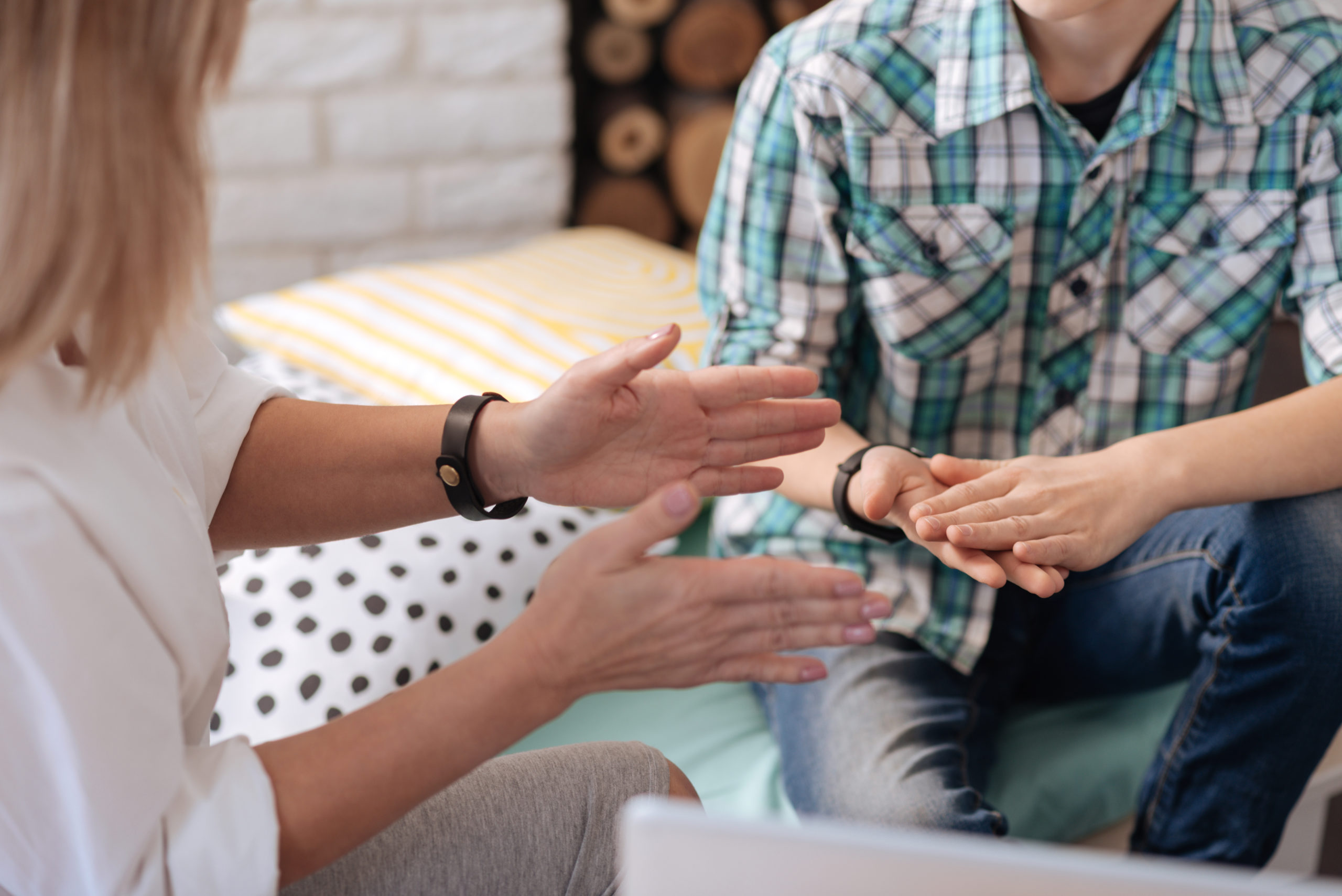 Recovery Steps Cumbria, a service that supports people who use alcohol and drugs, is encouraging people to get in touch if they need help recovering from substance use.
The service has helped more than 530 people since it opened on October 1 and hopes that Alcohol Awareness Week, which runs from November 15-22nd, will lead to more people seeking their help.
Despite levels of alcohol consumption in Cumbria being higher than the national average, findings by Public Health England estimate that four in five alcohol-dependent adults do not access alcohol treatment.
Speaking about the support offered by Recovery Steps Cumbria, Area Manager Becky White said: "Alcohol Awareness Week is an ideal time for people to think about the amount they are drinking and consider whether it is having a negative impact on their life. People can take our Drink Coach alcohol test to work out how risky their drinking is and if they want to seek support we provide a free, confidential and non-judgemental service for anyone who needs support."
Recovery Steps Cumbria is run by Humankind in partnership with The Well Communities and is funded by Cumbria County Council. It offers a range of services including clinical, health and wellbeing support, access to work and skills opportunities, and connections to housing.
Deborah Earl, Cumbria County Council's Cabinet Member for Public Health and Communities said: "When someone regularly drinks more than the recommended daily units of alcohol we can expect that they and their family will experience poorer health and wellbeing. Humankind's innovative Drink Coach mobile app is one way people can determine if they are drinking too much, and if they are Recovery Steps Cumbria is available to support them to recover."
Support at Recovery Steps Cumbria is provided by trained professionals, including staff and volunteers who have lived experience of addictions. There are services across Cumbria including Carlisle, Workington, Whitehaven and Barrow-in-Furness, as well as satellite offices in Penrith and Kendal.
More information about Recovery Steps Cumbria, including details of how to access the service, can be found at: www.humankindcharity.org.uk/service/recovery-steps-cumbria.
To find out more about Drink Coach and take the alcohol test, visit https://drinkcoach.org.uk/.