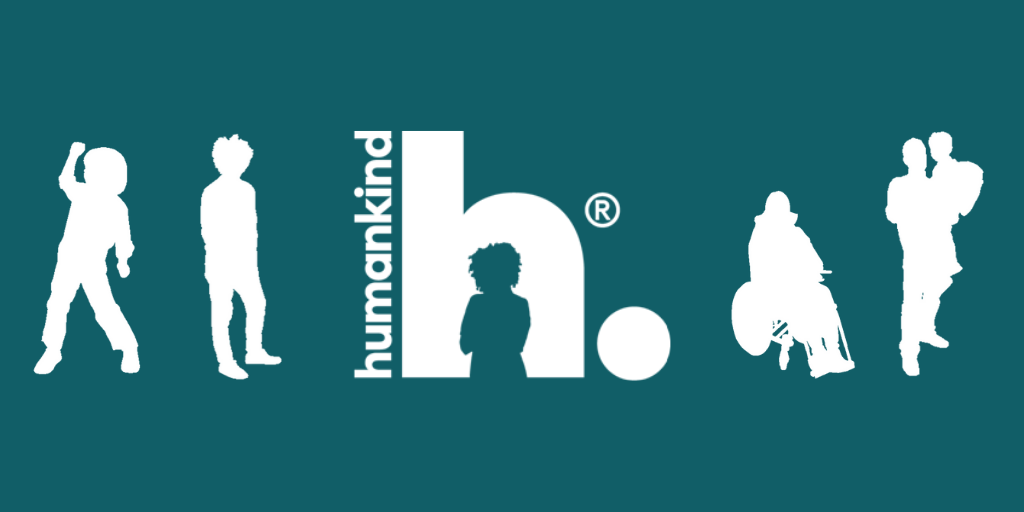 Our Humankind charity is to provide specialist mentoring support to people on Teesside who need urgent mental health care.
A new Teesside Peer Support Service will work closely with Tees, Esk and Wear Valley NHS Trust Teesside Crisis Resolution, inpatient and Community Intensive Home Treatment Teams.
The new service will include opportunities for six new Peer Support Worker apprentices who have real, lived experience of crisis and mental health services.
Christine Ormerod, the Humankind charity's Assistant Director North East, said: "Peer Mentoring is a form of support between people who have had experiences of similar issues."
She explained people receiving the support found it helpful to talk to someone who had been in their position and could relate in some way to how they feel and what they are going through.
"This new team of peers will work with patients while they are in TEWV care but also, after they've been discharged and are back in the community. The idea would be to help patients rebuild their lives.
Christine said: "We fully believe in the value of mentoring, peer support. It means people in crisis will be able to make a human connection with people who've had similar experiences and have recovered. There's lots of evidence to show this is really therapeutic – it gives people in crisis hope for the future."
The peer mentors will work alongside doctors, nurses, psychologists, occupational therapists, social workers, support workers. Their mentoring will be coordinated and supported by a Humankind project manager and a Peer Mentor and Volunteer Lead Practitioner.
Christine said: "We see this model of peer mentor care also having real benefit for the peer mentors themselves, supporting people to progress, providing real opportunities in a supportive environment within a caring organisation, apprentices will also have a college study day each week for their qualification. We value lived experience highly and this service complements Humankind's existing peer support provision."
The new service comes after the charity successfully tendered for two contracts to deliver the support.