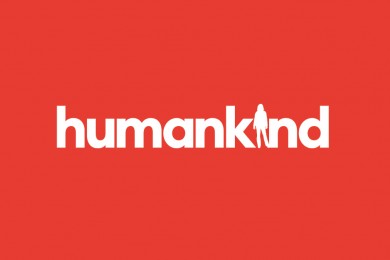 The 2019/20 Humankind Impact Report, which is released today, has highlighted how Humankind services are creating fairer chances for more people than ever with over 76,000 people supported across the county last year. Read the full report here.
Humankind Chief Executive, Paul Townsley, said: "I am extremely proud of everything that has been achieved this year and want to thank our Trustees, staff and volunteers for their support and dedication to people who use our services. We were delighted to achieve the Investors in People Gold award which is a credit to our workforce.
"We have grown considerably in the last year and delighted to welcome services in London and EDP in the South West to Humankind. Partnerships are incredibly important and we will continue to work collaboratively with other regional partners so that our services can offer tailored approaches to the different places we work in."
The charity, which has 1,200 staff and around 100 volunteers nationally, works alongside its many partner organisations to provide integrated services. Our key success this year include;
Achieving the Investors in People Gold Award
Our volunteers have kindly given 20,963 hours of their own time to support others and 45 of our volunteer leavers left due to gaining employment.
We supported 1701 individuals within our work and skills services.
Every day 2 people are housed by our housing services – that's 14 per week or 61 per month.
Our independent living services supported 3228 people.
It has embedded its stated values of being honest, committed and inventive. It also has a programme of working together with people who use its services to continually improve its impact.