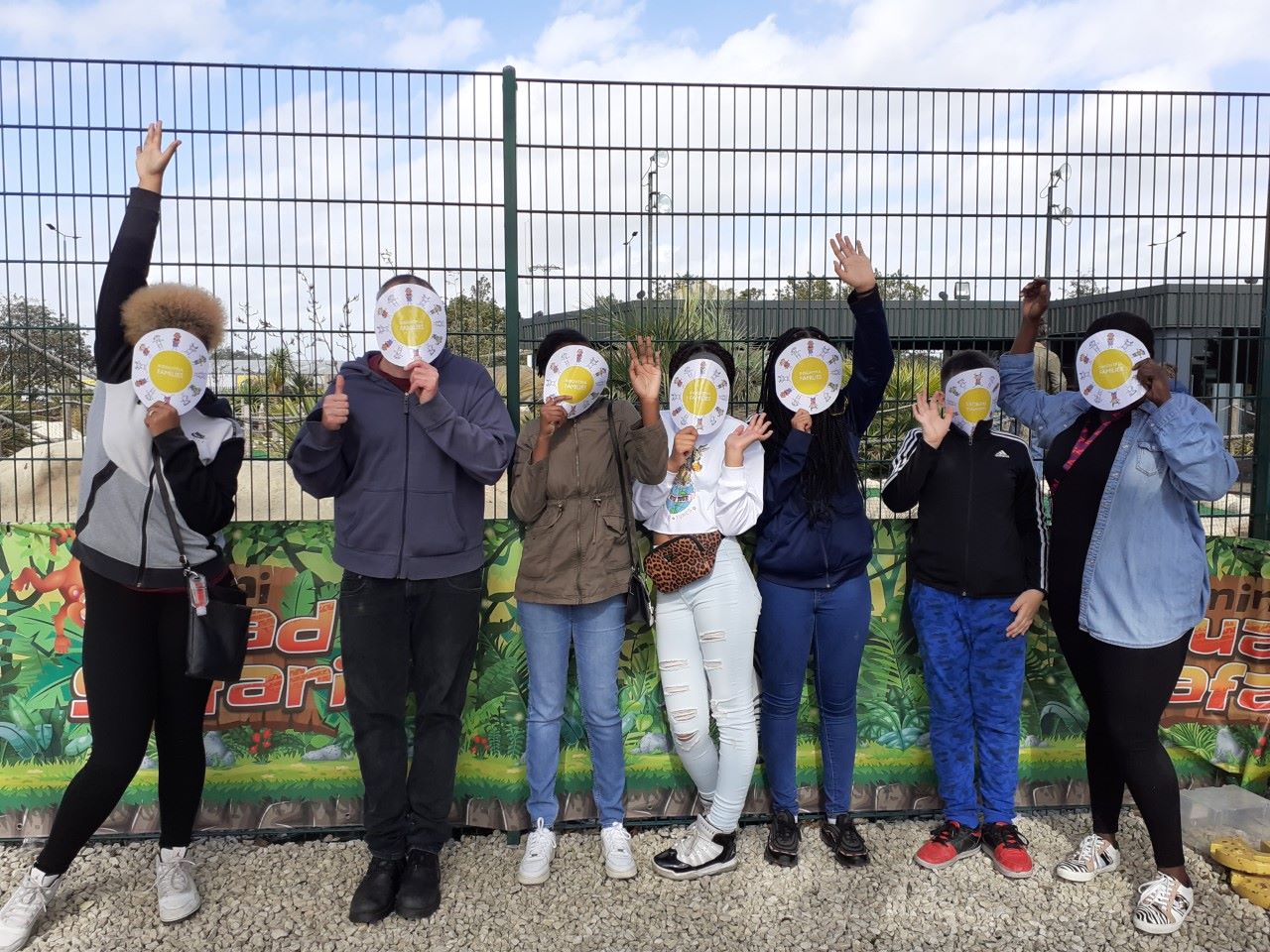 Two programmes that provide health, wellbeing and support services to young people who use alcohol and drugs, or whose parents do, continue to flourish thanks to new funding from Haringey Council.
Last month, Humankind was recommissioned to keep delivering the successful Insight Platform and Insightful Families initiatives which have provided drug and alcohol recovery support to more than 1,200 people since 2013.
The Insight Platform is aimed at young people up to the age of 21 who live in Haringey and are affected by drug or alcohol issues, and provides free and confidential support, information and advice. While Insightful Families supports whole family approaches to understanding the impact of parental alcohol use on children, parents, family, friends and carers.
"We are delighted to have retained the contract to deliver the Insight Platform and Insightful Families in Haringey, as it means that we can continue to provide free, flexible and judgement free support to young people and families in the borough", said Joanna Choi, Operations Director at Humankind.
"The services that we offer not only help young people achieve their potential and be empowered to make healthy and safe decisions, these programmes also build resilient and strong families and communities", Choi added.
Speaking about the service, Sarah Hart, Senior Public Health Commissioner at the London Borough of Haringey, said: "Children affected by substance misuse in Haringey need the help that experts like Humankind can provide. We know that around 73 per cent of alcohol dependent adults living with children do not access treatment and available help, that is what we want to change."
As well as providing workshops and one-to-one support directly to young people and their families, Insight Platform also offers professionals, schools and community groups a variety of training advice and support including the impacts of drugs and alcohol on children, families and communities.
In addition to maintaining the previous level of service, Humankind will also recruit a new Digital Recovery Worker to provide an innovative online offer.
Of the almost 1,000 young people who have worked with the Insight Platform team, 82 per cent of them have achieved their targets. Speaking about the difference that the service made to her, one young woman said: "I feel more confident in myself. Every time I come in here there's a smile on everyone's face, it's like a whole big family."
Humankind is the second biggest drug and alcohol recovery services charity in England and they have been commissioned by Haringey Council to continue delivering services in Haringey for the next four years.