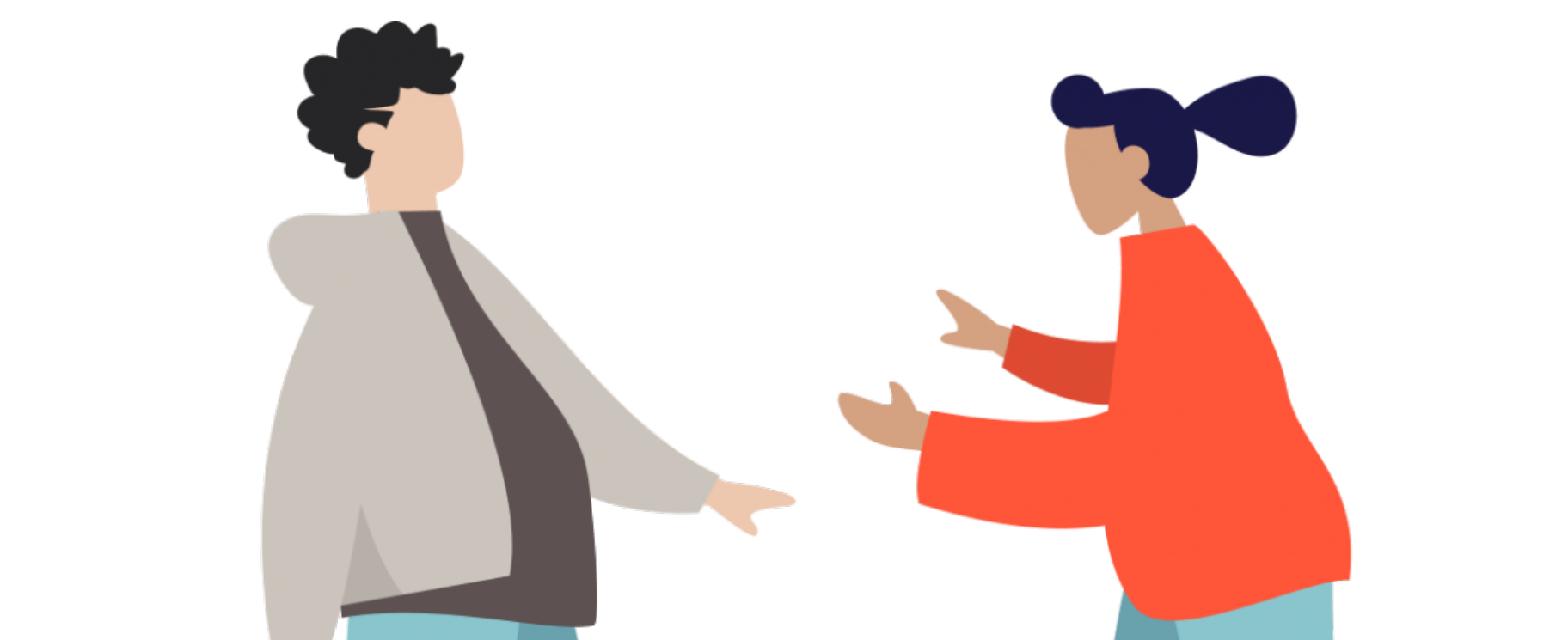 We are excited to launch our new, easier to use, website.
We wanted to make the new website easier to use for everyone, but most of all for the people who use our services.
Karen Tyrell, Executive Director of Strategy, Culture & External Affairs, said: "The most important thing for us is to be able to offer a quick and easy way for people to get to the information they need. We wanted to speak directly to people who are looking for support."
The charity, with web developers Roundtable Studio, ran online meetings with people who use different Humankind services, to hear their views on what they thought worked best.
Karen said: "I'd like to thank all the people who use our services who gave up their time to help us develop this website.
"We got strong feedback on how people would want to use the new website, what kind of imagery was most inclusive, what information they needed and the language we needed to use.
"We're really proud of what we have achieved by working together."
The site will further develop over the coming weeks and months to make it a really useful tool for people looking for support. ​​​​​​​