Need support with alcohol?
Let us help you.
Our alcohol recovery services
Talk to us if you think you need help with alcohol. Our free and confidential services can support you to make the changes you want to make.
We can help if:
you often feel the need to have a drink
once you start drinking, you find it difficult to stop
you get into trouble because of your drinking
other people have told you that they're worried about how much you're drinking
you think your drinking is causing you problems
"This was a first session and really helpful - Stephen has provided me some very practical guidance on how I can control my drinking."
Worried about your own or someone else's alcohol use? Contact one of our free services and talk confidentially to someone.
How we work
We support with your own goals, whether that's making small changes, stopping drinking altogether or just getting some advice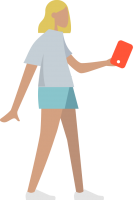 Find your nearest service and get in touch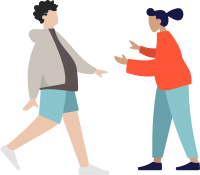 We will meet you to agree your goals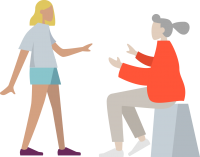 Your worker will support you to make positive changes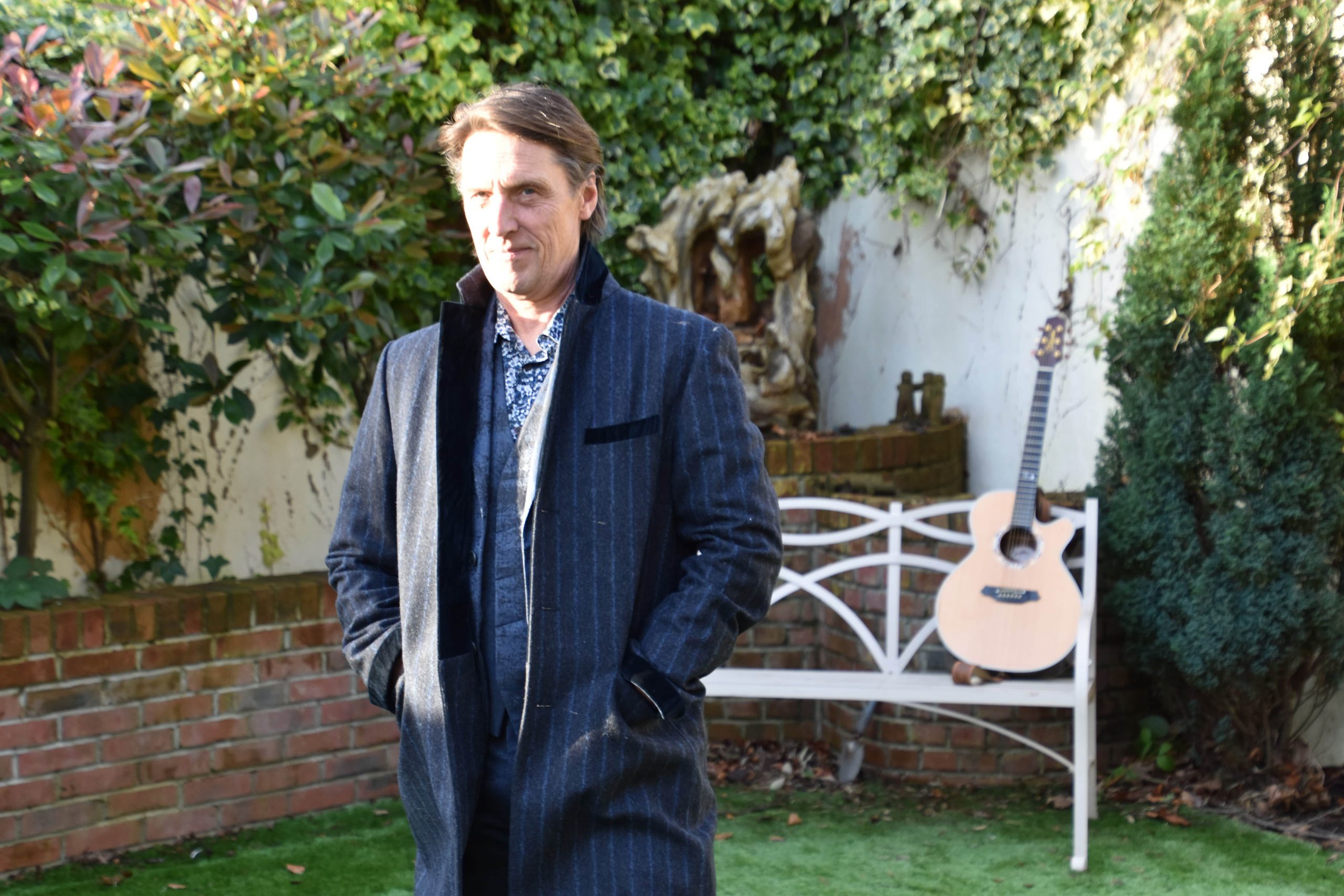 "I feel healthier. I'm not letting people down. I'm up early each morning to take the dog out. I don't feel ashamed. I can hold my head up in public. I've got back involved in all the things I enjoy." - Nick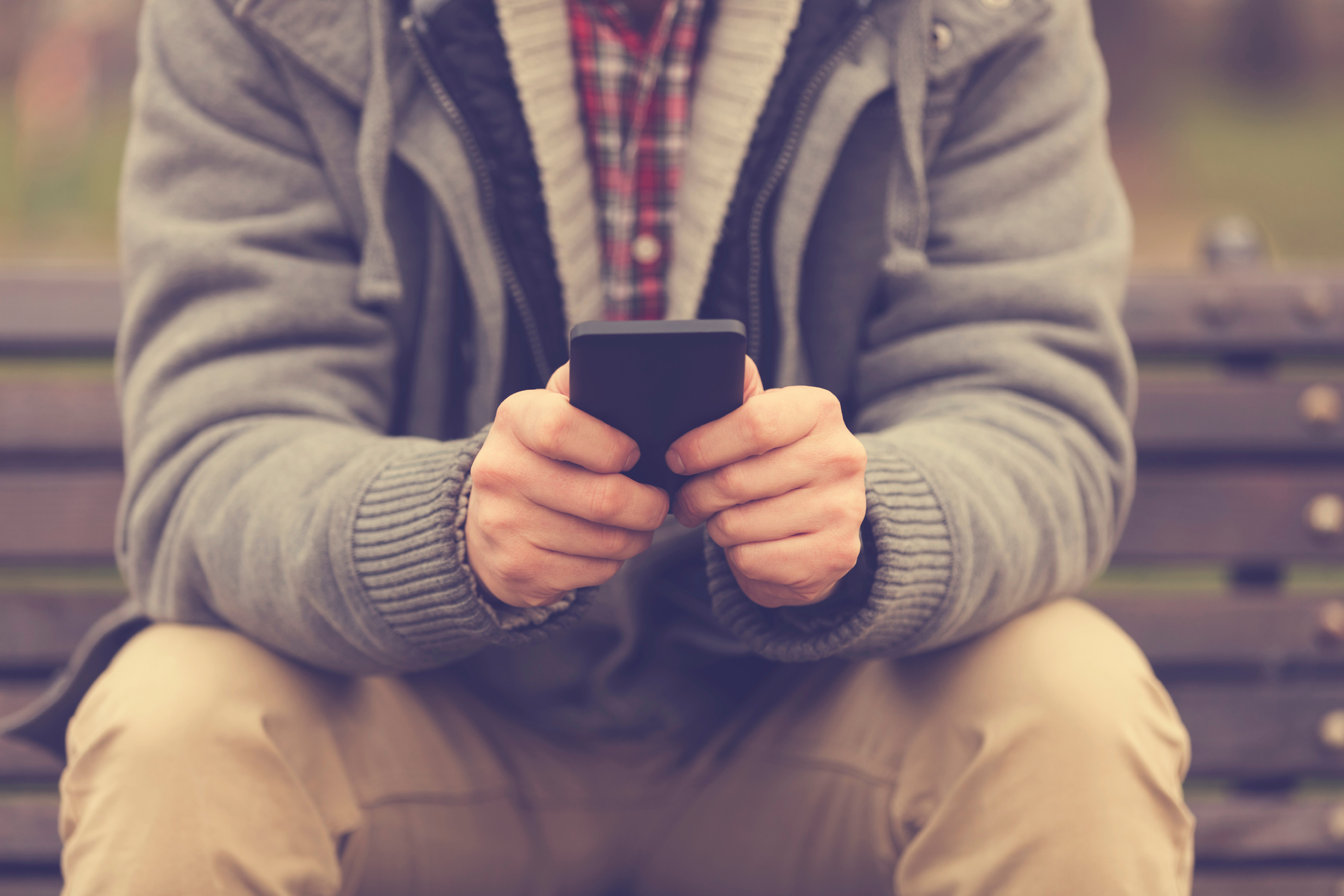 If you are ready to make a change we can support you to make it happen with one of our free and confidential services. Get in touch with us.
DrinkCoach
If you want to reduce or stop how much alcohol you drink DrinkCoach offer a range of online tools to help you track and change your drinking including an app and online coaching.
DrinkCoach