Need help to stop offending?
Let us support you.
Our criminal justice services
If you are involved in offending now or have in the past, we can support you to make positive changes.
We can help if:
you are offending now
you have offended in the past
you are in prison
you need support with housing, training or getting a job
Are you looking for a fresh start? You can contact one of our free services and talk confidentially to someone.
How we work
We work across communities and prisons, getting to know you as an individual so that we can support you to reduce or stop your offending behaviour and build a more positive future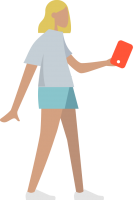 Get in touch with us or ask someone to refer you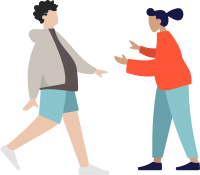 We will meet you to agree your goals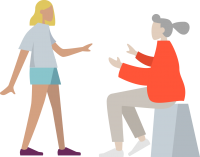 Your worker will support you to make positive changes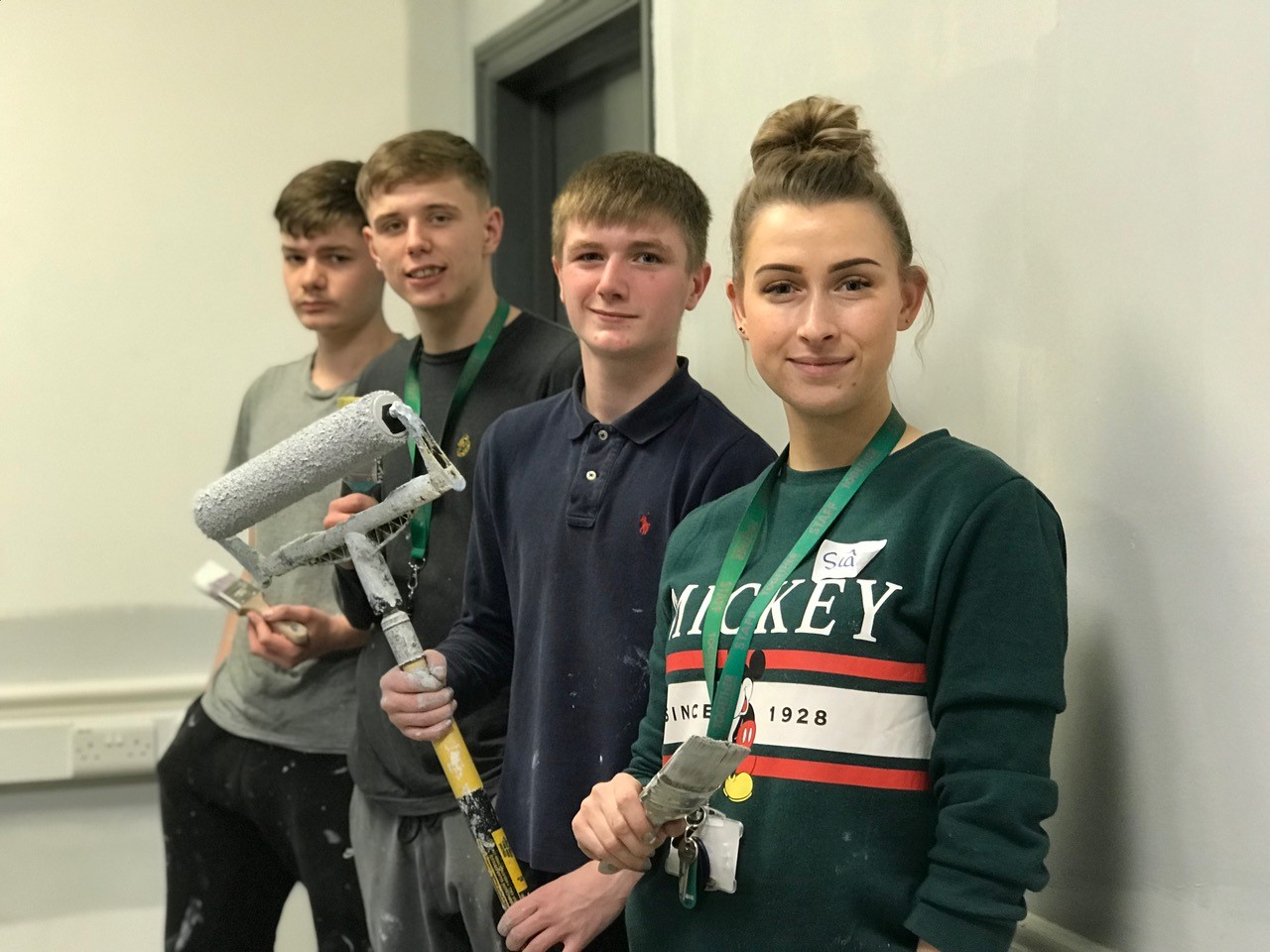 We believe in providing all round support which addresses your individual needs. We want to enable you to overcome issues, reduce or end your offending, and to stay in a job.