Need support with drugs?
Let us help you.
Our drug recovery services
Talk to us if you think you need help with either illicit or prescription drugs. Our free and confidential services can support you to make the changes you want to make.
We can help if:
you often feel the need to use drugs
once you start using drugs, you find it difficult to stop
you get into trouble because of using drugs
other people have told you that they're worried about your drug use
you think using drugs is causing you problems
"Stopping taking crystal meth has been the best action I have done in my life. My life is now fulfilled with so much goodness, enjoying being with my family, socialising with my friends and volunteering with an anti-hate crime charity."

Jermaine
Worried about your own or someone else's prescription or illicit drug use? Contact one of our free services and talk confidentially to someone.
How we work
Our services are open to anyone in their local area. We work with you on your own goals, whether that's making small changes, stopping an unwanted habit altogether or just getting some advice.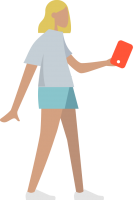 Find your nearest service and get in touch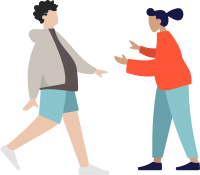 We will meet you to agree your goals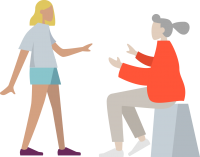 Your worker will support you to make positive changes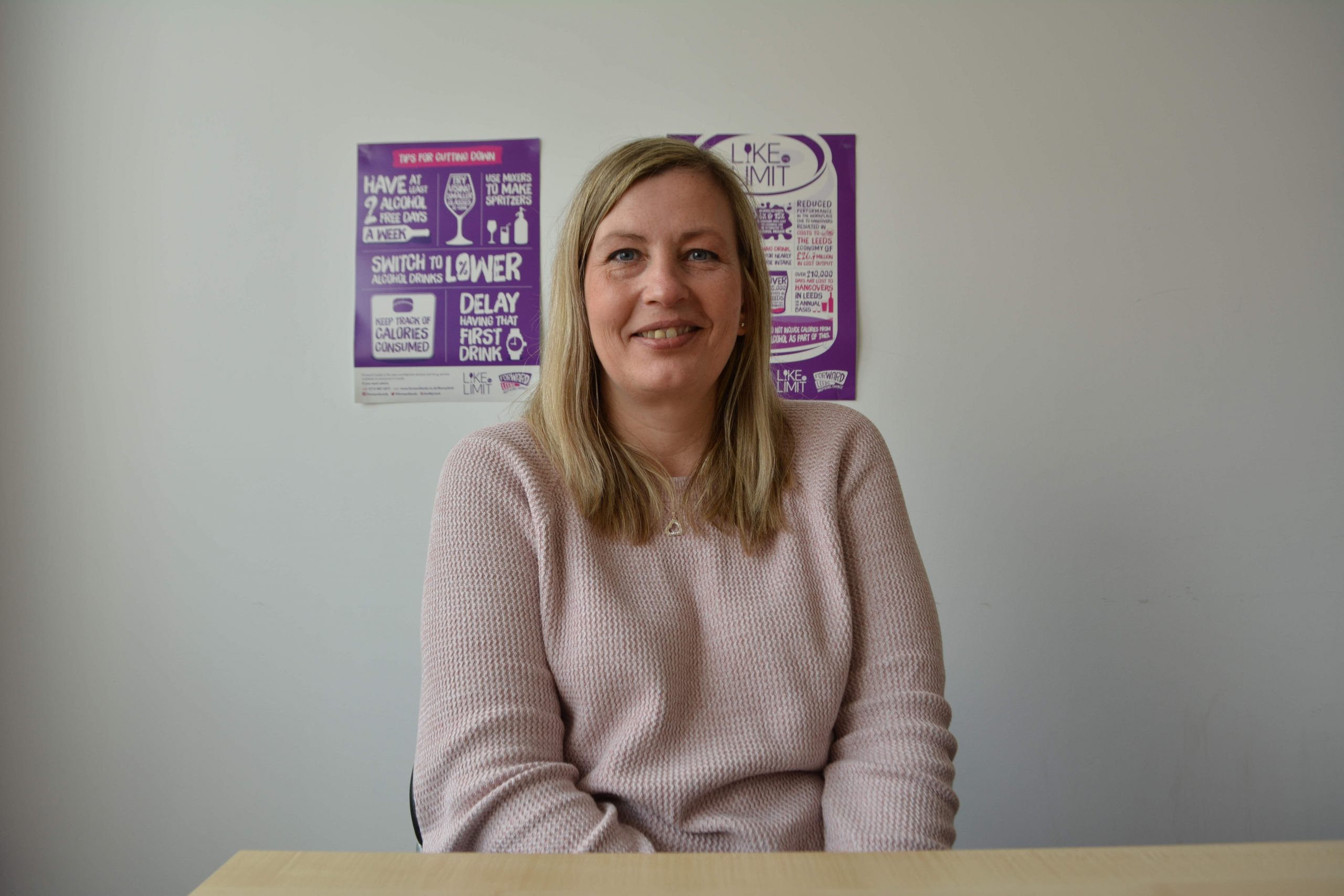 "I did a detox programme, a slow detox programme, eventually came off methadone and now I'm in total, full recovery and I can recommend it to anybody. It was the best thing I ever did and you just have to be ready to do that. The workers are amazing, no judgement, they're just there for you...I can't thank them enough." Susan