Do you and your family need help?
Let us support you.
Our family services
Talk to us if you or you family need support. We find your strengths and work with you individually and as a family to achieve your goals.
We can help you if:
your family is struggling with alcohol or drug issues
you need some support with managing your children's behaviour
your family is struggling with housing or debt
you want to improve your relationship with your children
you or someone else in your family who identifies as LGBT+ wants some support
"I found out that my dad isn't the only parent that drinks too much alcohol. I'm not on my own."

Josh, age 9
Talk to us if your family needs support. Our free and confidential services can support you to make the changes you want to make.
How we work
We work with you to achieve your families goals, if you are using alcohol or drugs, affected by someone else's use or just need some support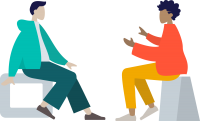 Get in touch with us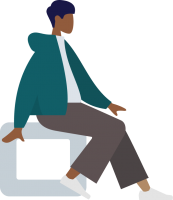 We will discuss your needs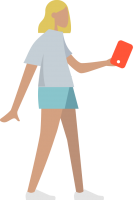 Our team will support your family to make positive changes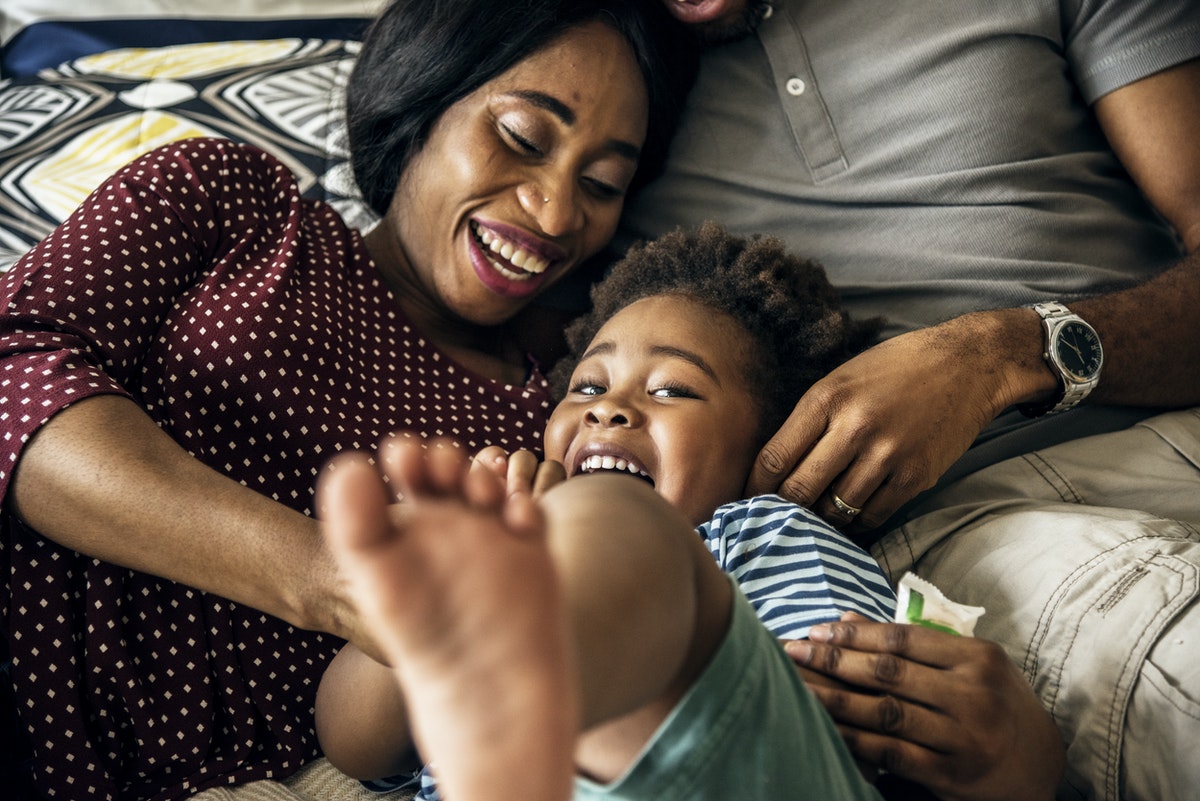 "The parenting programme was really helpful and beneficial for me and my daughter. Lock down was a challenging time. After my sessions I could reflect and think about how I could change different aspects of life such as my communication with my daughter and boundaries at home. I feel more confident as a parent and would highly recommend this to any parent." Shirley