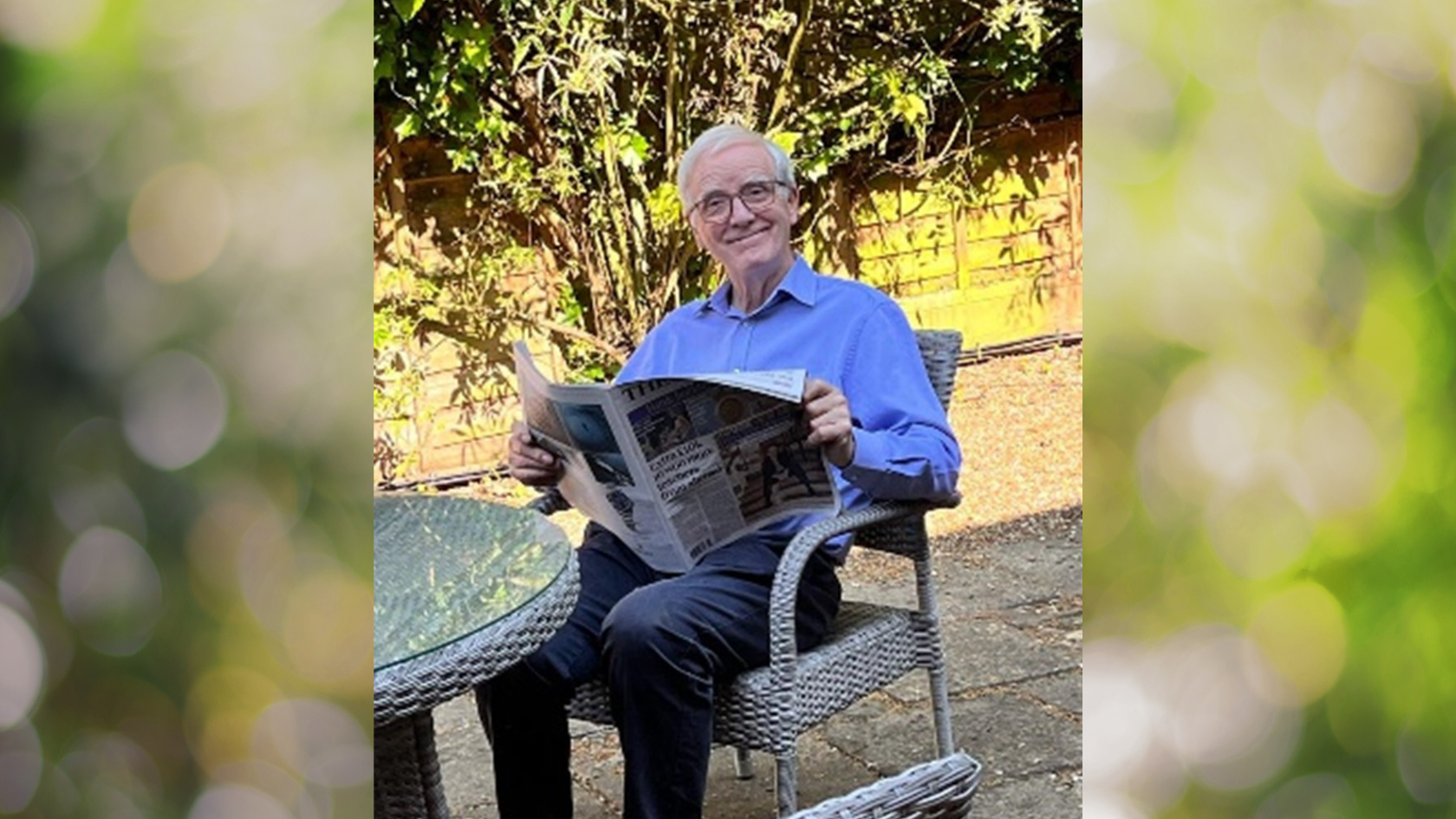 It is with deep sadness that all of us at Humankind note the passing of trustee Jim Foyle.
Jim was a valued member of the Humankind board since 2019. His commitment to our organisation, however, dates back to 2010 when Jim joined the HAGA Alcohol Service board, and later that of Blenheim CDP. This governance work was alongside an esteemed career in psychology of over 35 years at a number of NHS Trusts, including our partner Barnet Enfield & Haringey NHS Trust.
Throughout his time with Humankind, Jim was respected and admired by all. Colleagues will remember Jim's unassuming nature, his sharp wit and the unwavering commitment and focus that he always brought to those we support. He will be deeply missed by those who had the pleasure of working with him.
All of us at Humankind extend our most heartfelt condolences to Jim's family and friends and offer our deep appreciation for everything he brought to our organisation.
Jim's funeral will take place in early August and will be attended by Humankind trustees and our CEO Paul Townsley.