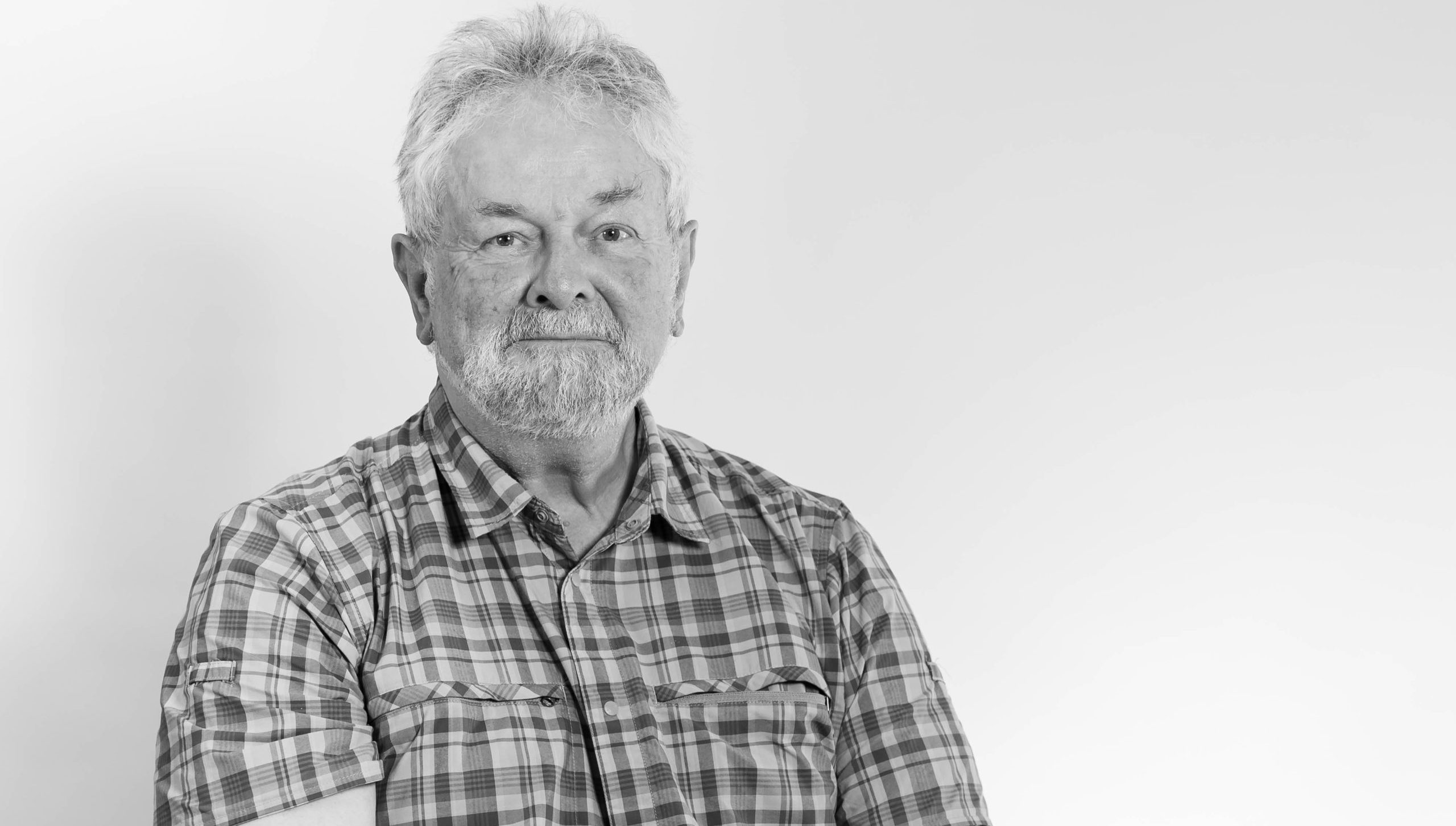 After 37 years Jim Black, Humankind's Chair of Trustees, will be stepping down at the end of March 2022 and will be succeeded by Caroline Gitsham, who has been on the Humankind board for the last three years.   
Jim Black said: "As an early member of Humankind, then DISC, in 1984, little did I realise what a significant and impressive organisation it would become today. I am immensely proud of our multi-thematic offer and all that we are able to do to help and support people move forwards with their lives. It has been a huge privilege and pleasure to work with so many passionate and impressive people over the years.  
"I am delighted that Caroline will be taking over the role and I am sure that she will bring a renewed vibrancy to our trustee board." 
Caroline has a background in housing and homelessness from the public sector and is passionate about making a difference having worked with a variety of partners in her career including in an advisory capacity to the government and other bodies. 
Caroline Gitsham said: "I am honoured to be the new Chair of Trustees for Humankind and have big shoes to fill following Jim's leadership. I am very much looking forward to the challenge and immensely proud to be leading such a successful organisation with an extremely dedicated workforce.   
"I have thoroughly enjoyed being part of the Humankind board and look forward to leading the organisation as it develops and delivers its new five-year strategy in April 2023." 
Paul Townsley, Humankind CEO, said "I cannot thank Jim enough for his unwavering leadership to Humankind and for his part in making it the successful national charity that it is today. On behalf of myself and the rest of the Executive team I would like to wish him all the best for the future."  
"Caroline brings a wealth of experience and I am sure under her careful guidance Humankind will continue to grow and flourish."