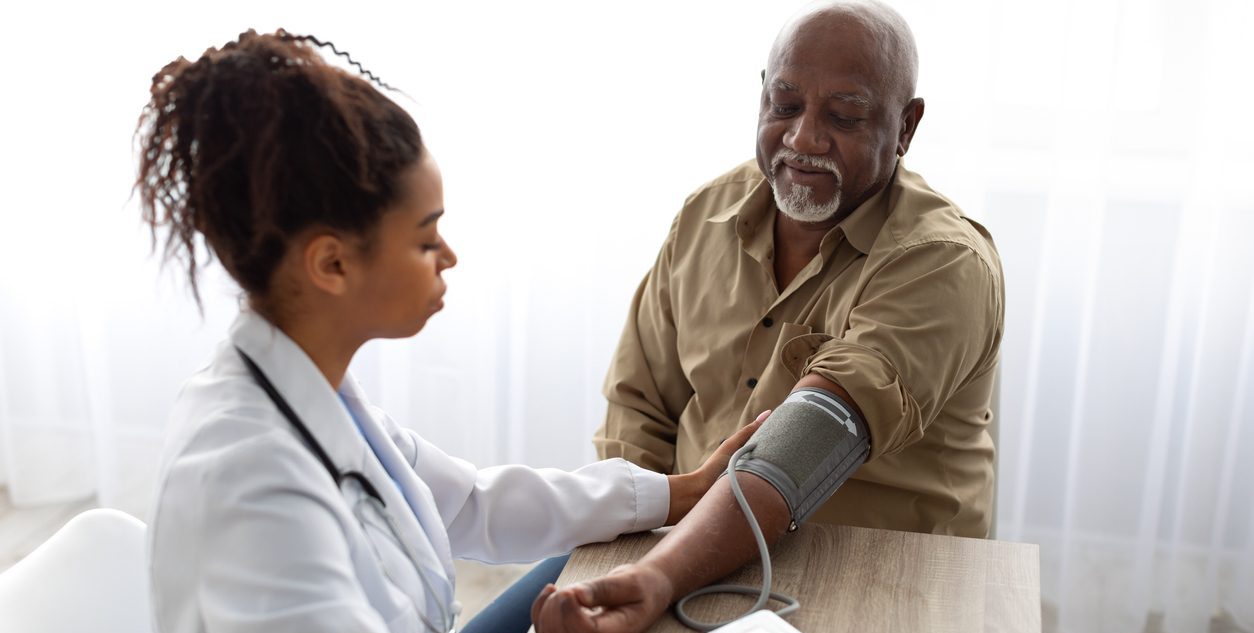 Humankind's Primary Care Recovery Service (PCRS) in Lewisham has been rated 'Good' across the board following inspection by the Care Quality Commission (CQC) in July.
The community-based service, which provides treatment from a main hub and eight GP practices as part of a GP shared care scheme, was praised by CQC for its compassionate staff and their holistic approach.
Lewisham PCRS provides a range of services, including medically assisted community alcohol detoxification, opiate substitution therapy, harm minimisation and an aftercare service.
CQC highlighted the individualised support that staff deliver, and how they help people who use the service to, "understand the different types of care, support and treatment that the service provides."
Speaking about the rating Lyndsey Morris, Interim Operations Director, London and the South at Humankind, said:
"We are pleased to have been awarded a 'Good' rating for Lewisham PCRS's recent inspection.
"The PCRS team work hard to ensure that the people accessing our services are treated with the greatest care and are supported to achieve their own personal goals, helping our people to thrive. This is reflected by the praise within the report commenting on our staff's compassion, kindness and understanding of clients' specific needs in a holistic way.
"We will continue to build on these strong foundations and strive to provide an outstanding standard of service care and delivery in the future."
Danny Waites, Commissioning Manager (Addictions) at Lewisham Council, said:
"Lewisham Council are pleased that 'Lewisham PCRS' were awarded a 'good' rating following their recent CQC inspection.
"We look forward to working with Humankind and hope that they can build on this rating and continue to provide an excellent service to our residents in the borough."
In the inspection report, CQC particularly highlighted that:
The service provided safe care with respect to premises, caseloads, assessing & managing risk and safeguarding.
Staff developed holistic, recovery-oriented care plans and supported clients to set goals for their recovery and agree action plans to achieve these goals.
The teams included or had access to the full range of specialists required to meet the needs of clients under their care and staff worked well together as a multidisciplinary team and with relevant services outside the organisation.
Staff treated clients with compassion and kindness, and understood the individual needs of clients. They actively involved clients in decisions and care planning. The service recognised that support from families and friends was often an essential part of clients' recovery.
The service was easy to access, with initial appointments for clients provided within ten days of referral.
The service was well led, and the governance processes ensured that its procedures ran smoothly.
The Primary Care Recovery Service is commissioned by the London Borough of Lewisham and has been run by the charity Humankind since 2019.
Visit our Lewisham PCRS webpage to find out more about the service.
Read the full inspection report on the CQC website.