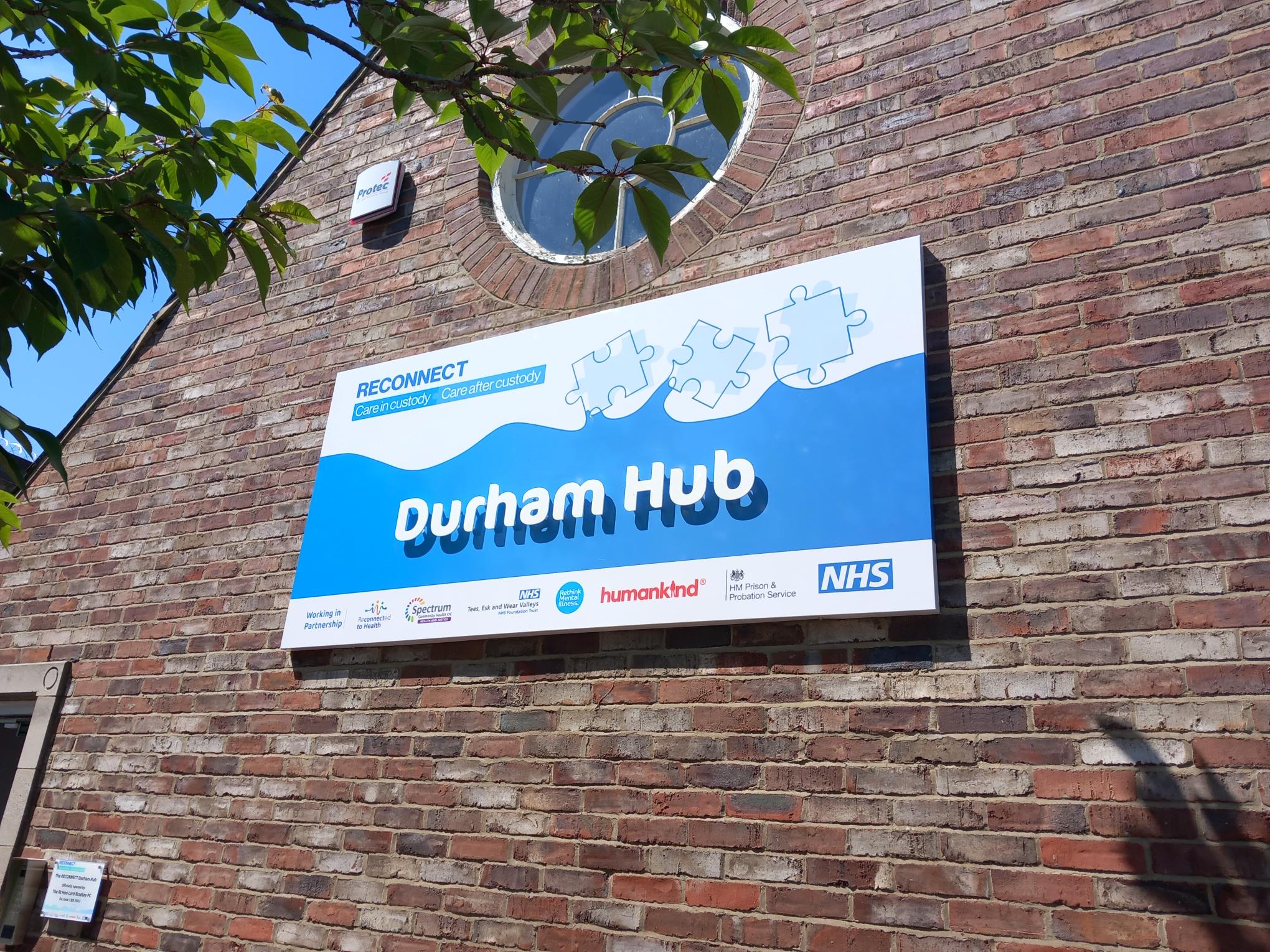 A new hub aimed at helping people leaving prison to re-integrate into the community has been launched in Durham.
The RECONNECT Hub, the facility on Old Elvet, is the first of its kind and provides people with a safe and accessible place to get support with their health and wellbeing needs after release from prison.
People using the hub can use the hub to make calls, attend initial appointments on release day, get help with practical needs such as charging phones / electronics and pick up forms and paperwork to help them engage with follow-on support. In just six months, the Hub has already provided a space for multiple community groups including Gamblers Anonymous, Alcoholic Anonymous and housing provider drop-ins.
The Rt Hon Lord Bradley PC (a life peer and former Minister of State for Prisons) opened the hub. He said : "I'm delighted to be officially opening the RECONNECT hub, an important facility which has the potential to make a real difference in the North East and help people who are leaving custody to make a fresh start. By making it easier to access health services and support after prison, we are reducing the risk of reoffending and helping to build safer, healthier communities for everyone."
Paul Townsley, Chief Executive of Humankind, said: "Humankind is delighted to be part of the ground-breaking Reconnected to Health partnership. The Hub could only have been created and have already seen such impact through the ongoing collaboration between this wide range of partners and stakeholders."
The hub will be a key point of access for people leaving HMP Durham and other local prisons. The RECONNECT Hub also offers a safe space in the centre to local agencies, welcoming everyone from housing providers to employment agencies, volunteering organisations, mental health charities, social care and drug and alcohol treatment providers.
The Hub is part of a wider RECONNECT service in the North East, one of several care after custody services commissioned nationally by NHS England. The purpose of RECONNECT is to support prison-leavers in staying connected to key health services after their release from prison, in the hope that this will improve their long-term health outcomes and reduce the risk of reoffending.
The Reconnected to Health partnership also includes Tees, Esk and Wear Valley NHS Foundation Trust, Humankind, and Rethink.