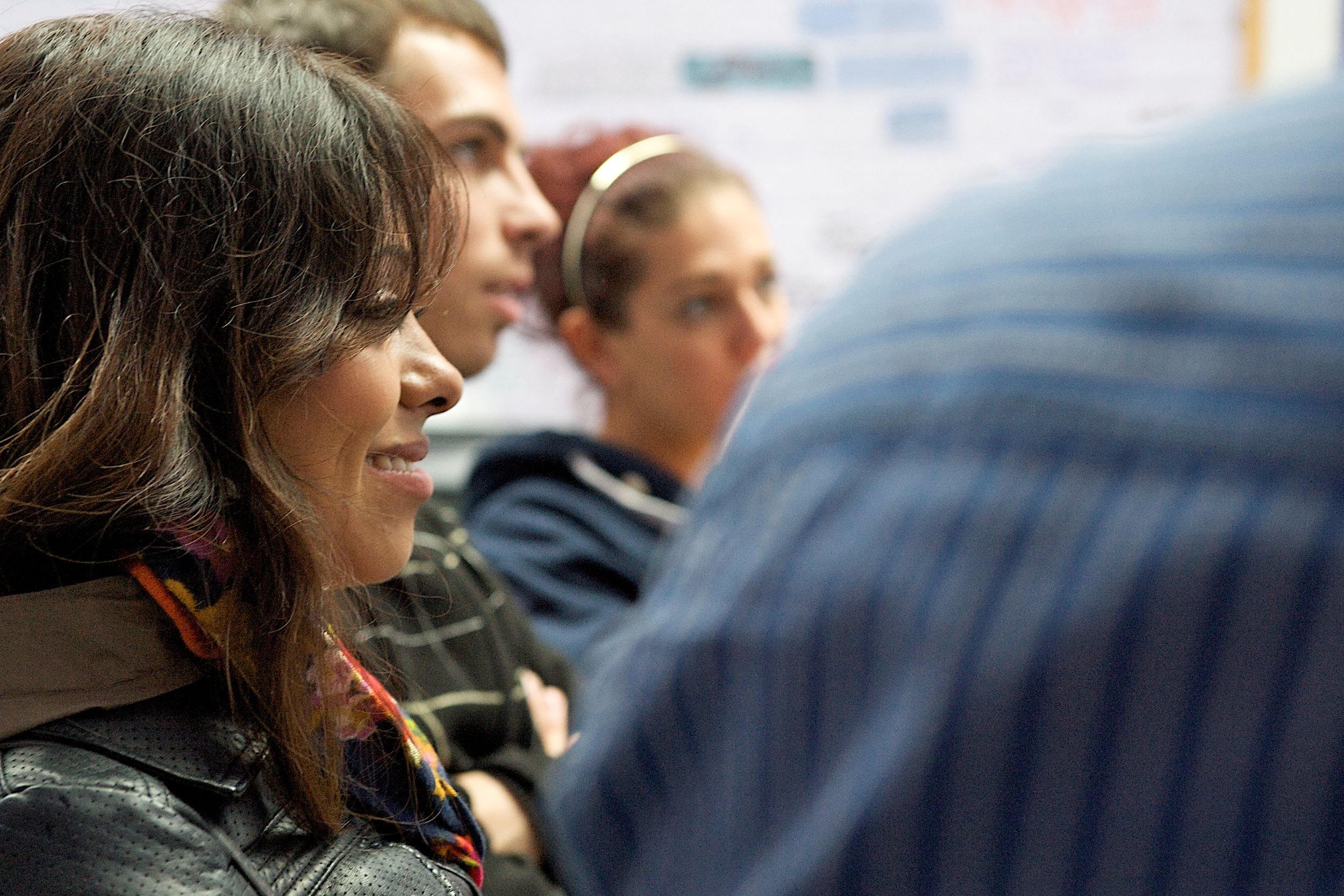 We are very pleased to announce that Humankind were successful in securing a contract to deliver the Restart Employability Programme across the Borough of Sefton, on behalf of the Department of Work and Pensions. We are sub-contracted by G4S who have been appointed as the prime provider for the North West region.
The Government backed programme is aimed at individuals who have been out of work for at least 12 months and who need support to help move back into employment. Particularly those who have been affected by the pandemic.
The Humankind Restart Sefton service will work with participants and employers to break down employment barriers. We will provide tailored support to each participant to help them improve their employability chances through skills identification, job-matching, CV / application form support, mock interviews and employment placements.
Steve James, Director of Services, said: "We are delighted to be expanding our employment services to the North West and working with the local community. We know the impact that the pandemic has had on jobs across the country and are looking forward to using our expertise to deliver this new service and support people into work in Sefton."
We will be opening two new delivery sites across the borough of Sefton in the Bootle and Southport areas as well as providing outreach at sites in the community. The first referrals into the service will be received in July 2021.
If you are either seeking job opportunities or an employer seeking candidates, please head to our Sefton Restart Employability Programme service page to find out more.
We are currently inviting applications for a number of exciting new roles, see our careers site for details.