LGBT+ North East
If you are a young person in the North East and identify as LGBT+ we provide friendly and practical support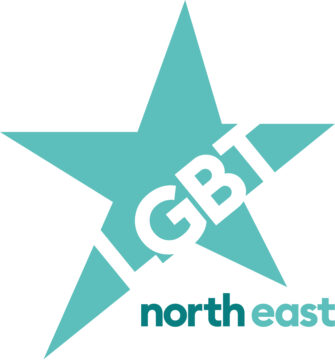 We're here to help
We offer friendly, practical support around gender identity and/or sexual orientation. This includes the opportunity to meet other LGBT+ young people.
Get in touch with us for a chat. We will talk to you about your needs and agree a support plan tailored for you.
We can help with:
one to one sessions with one of our experienced team members
sexual health guidance
support to access clinical gender identity services
the opportunity to meet other LGBT+ young people in your area
family support
hate crime reporting
fun activities and sessions such as sailing, meals, climbing, etc. in a safe space
You can fill in our referral form and return it to lgbt@humankindcharity.org.uk.
Investing in Children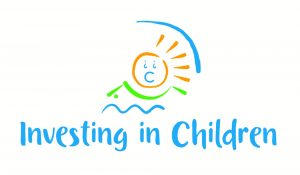 We are member of the Investing in Children Award. Investing in Children (IiC) is a UK initiative that promotes the human rights of children and young people. Over the last 21 years, IiC has developed a range of different ways in which children and young people are supported to say what they want to say, and help to improve services used by them, by discussing their ideas with the adults who run the services.
Training, consultancy and workshops
We deliver informative, thought-provoking, and engaging sessions that encourage discussion and reflection. For information about our courses, visit our dedicated training consultancy and workshops webpage.