NY Rise
North Yorkshire based drug and alcohol support service for young people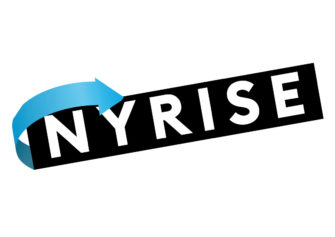 We're here to help
If you are a young person who lives in North Yorkshire aged 10 – 19 or up to 24 with SEND  and need support around drugs or alcohol, we can help.
Our service is free, friendly and confidential.
We can help with:-
Structured support to stop or reduce drug or alcohol use
Support to improve your health and well being (including sexual health support and smoking cessation)
Education and advice around drugs and alcohol
Support family members of young people working with NY Rise and offer onward referrals when needed
We can also provide guidance to schools, colleges and other professionals around referral processes and eligibility
We are an outreach based service, we see young people in their own communities at a place which is comfortable for them.
Phone us or contact us via the email address provided to make a referral, or to discuss how we may be able to help.
Feedback
If you would like to give feedback on the NY Rise Service, give a compliment or make a complaint you can contact the service management on the numbers and email on this page.
If you would feel more comfortable you can contact Humankind Head Office at:
Inspiration House
Bowburn North Industrial Estate
Durham
DH6 5PF
Email: info@humankindcharity.org.uk
Telephone: 01325 731 160
If you would like to know more about how we use your personal information, please read our privacy notice.