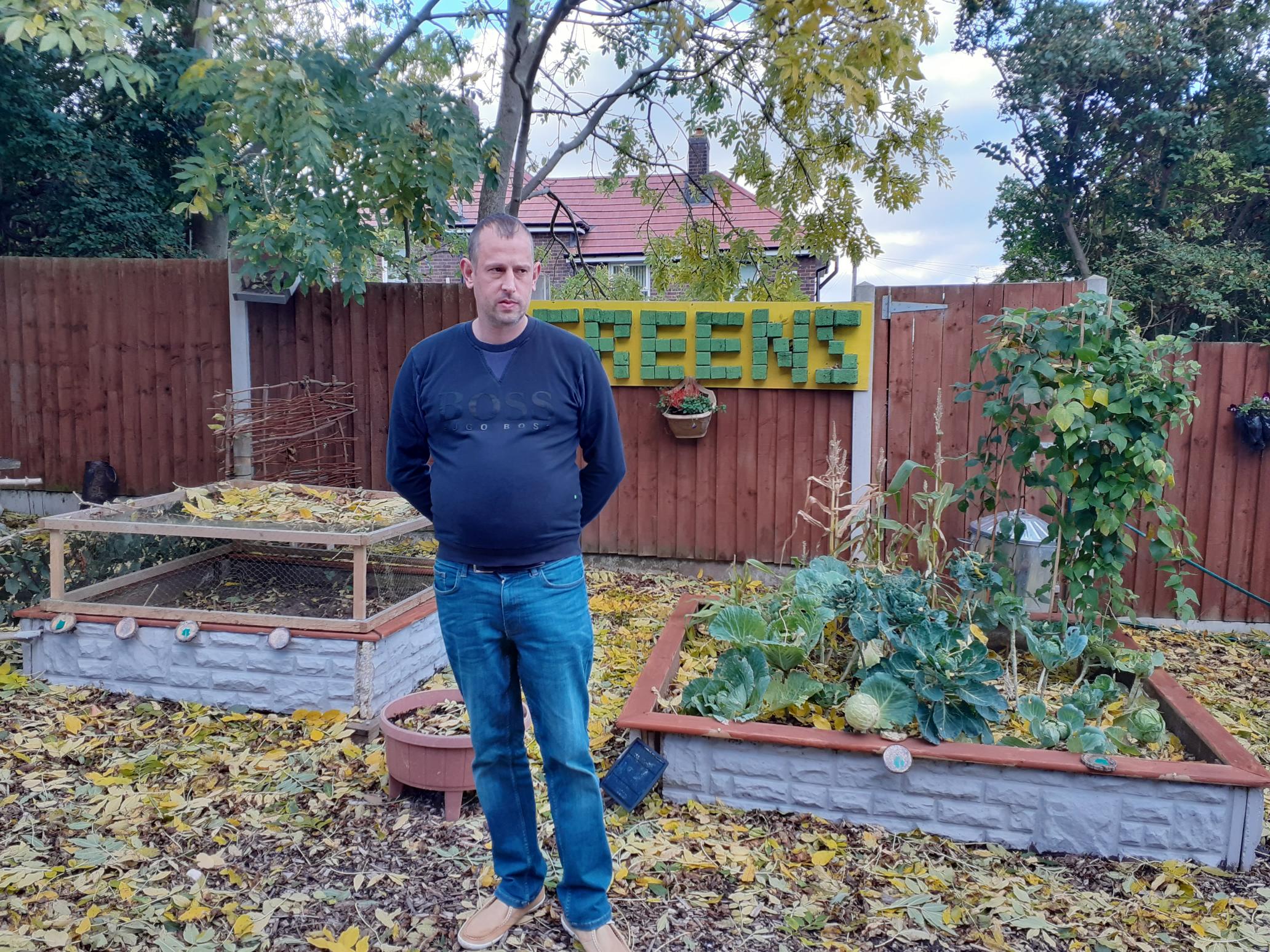 Greg is a resident at The Greens, Humankind's recovery focused accommodation in Sheffield. Before Greg accessed support at The Greens, his alcohol dependency had made him extremely ill. In his own words, he was "close to death".
Now, Greg is enjoying life and recently even took part in a 'Way of the Roses' sponsored bike ride to raise money for us as a charity, to help others access the same support he received. He wanted to tell his story for Alcohol Awareness Week, in the hope that it might inspire others to make a change to their drinking habits.
"I have come a long way with the help of The Greens… My life is changed so much now."
If you need help with drug and alcohol dependency in Sheffield, find out how to access free and confidential support by clicking this link.