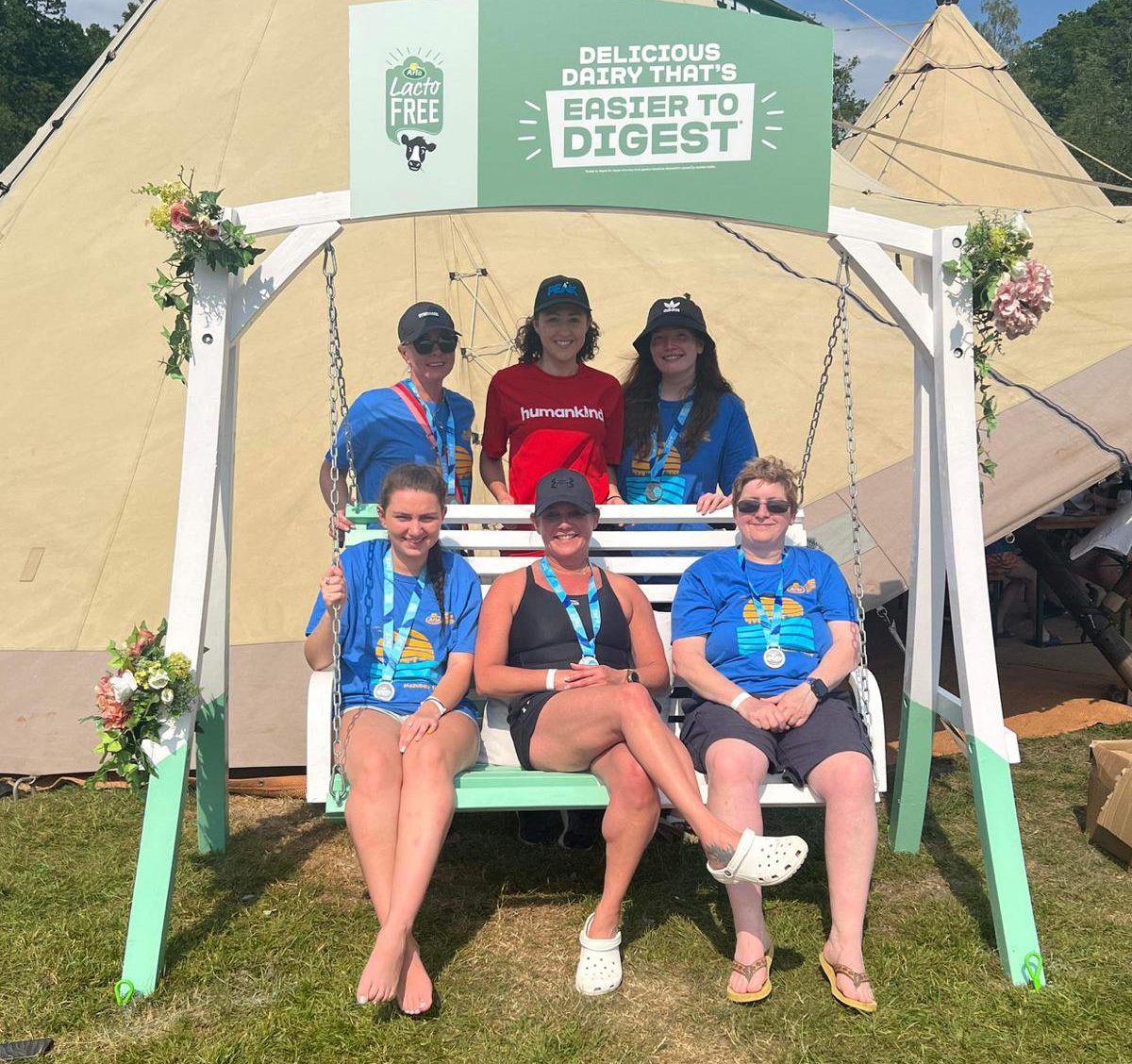 On Saturday 10 June 2023, some of our fantastic members here at Humankind took part in the Great North Swim to raise money for our organisation.
The event took place at Windermere Lake in the Lake District, where each member took part in cold water swimming and swam 1 mile as part of their fundraisers.
Humankind's vision is for people of all ages to be safe, build ambitions for the future and reach towards their full potential. Their vision creates services and support to meet people's complex health and social needs, helping them to build healthier lives that have meaning and value for themselves and their families. We support local people to create stronger, better-connected communities.
Our Fundraising Department organise and participate in a range of campaigns and events throughout the year to raise further support and awareness for the most vulnerable people in our communities.
We are so proud of everyone who has taken part and congratulate them on all their hard work fundraising for our organisation so we can provide more fair chances.
Humankind's Corporate Fundraising Manager, David Barlow, said: "Congratulations to our five, inspirational, participants in the recent Great North Swim on Lake Windermere. The funds raised will directly improve the lives of those we exist to support."
Rebecca Huitson Business Development Administrator, who participated in the Great North Swim said: "The Great North Swim was an amazing event, completely out of my normal comfort zone but in training and completing the swim it has proven to be a new hobby! Very pleased I signed up and proud to raise money for Humankind and support the amazing services to continue to positively impact lives every day."
The group took some great photos at the event, which you can see below.