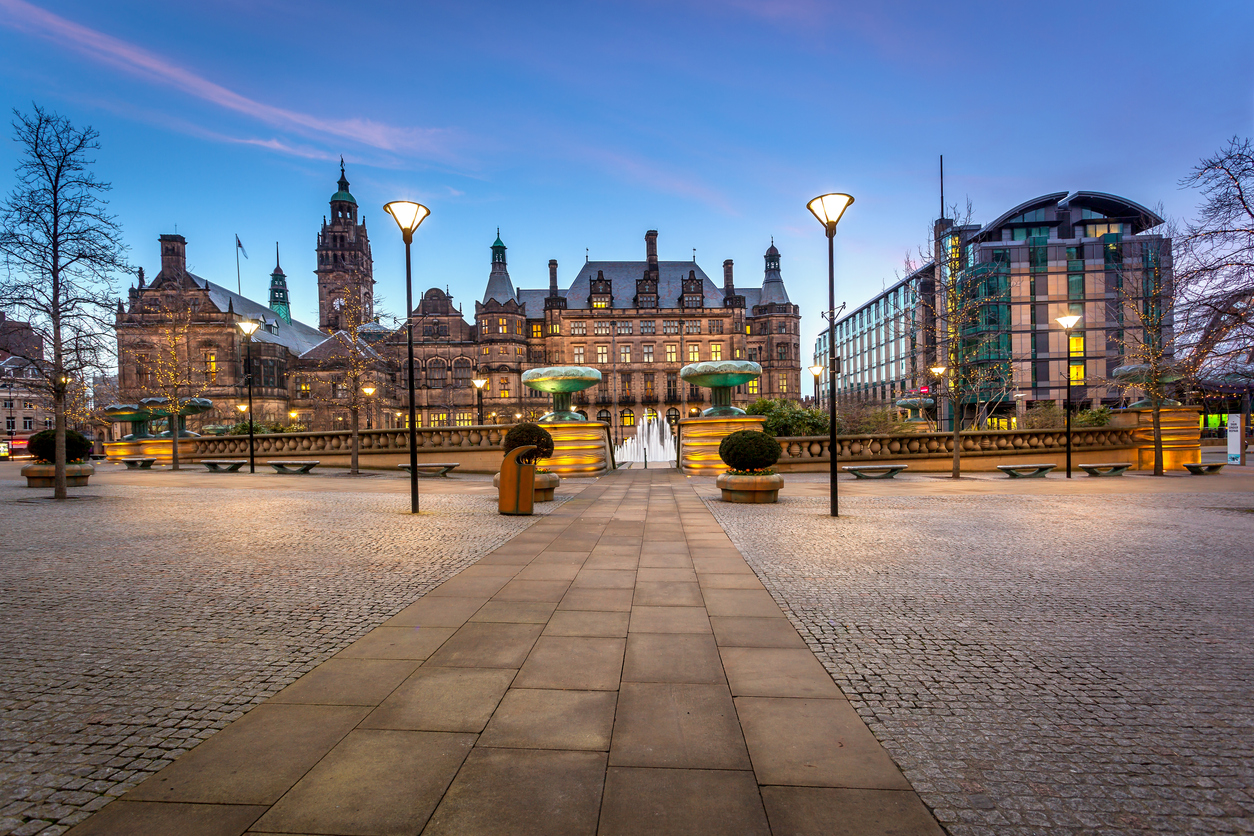 We are thrilled to announce that we will soon be offering drug and alcohol support and treatment to people in Sheffield, having been funded by Sheffield City Council.
The new contract starts on 1 August 2023 and will be run in partnership with Project 6, a local voluntary sector drug and alcohol charity who have been working in the area since 1978. 
Greg Fell, Director of Public Health, said: "Sheffield City Council welcomes Humankind as our new provider of substance use support services in the city. It is important people in Sheffield can access the support they need to live happy and healthy lives. Humankind's services will prove invaluable to individuals and communities in Sheffield." 
Ted Haughey, Executive Director of Operations at Humankind, said: "We are delighted to expand our services in South Yorkshire and partner with Project 6. We have many years' experience providing integrated drug and alcohol treatment services across the country and are looking forward to bringing this expertise to the people in Sheffield.   
"We'll be working closely with commissioners and other partners across the city as well as listening to the people we will be supporting to continually develop and improve the service for the communities across Sheffield." 
Vicki Beere, CEO of Project 6, said: "We are thrilled to be partnering with Humankind to deliver services in Sheffield. We have many years' experience of supporting people in Sheffield to make and sustain positive changes to their alcohol and drug use. We look forward to being able to develop and expand this work, to afford more people in Sheffield the support to access recovery services and improve their wellbeing." 
The new service will include a range of support including harm reduction, care coordination, clinical and therapeutic interventions. As part of our aftercare support we will continue to work with people who become abstinent to develop and reach their goals.
The service will also provide support for family members.