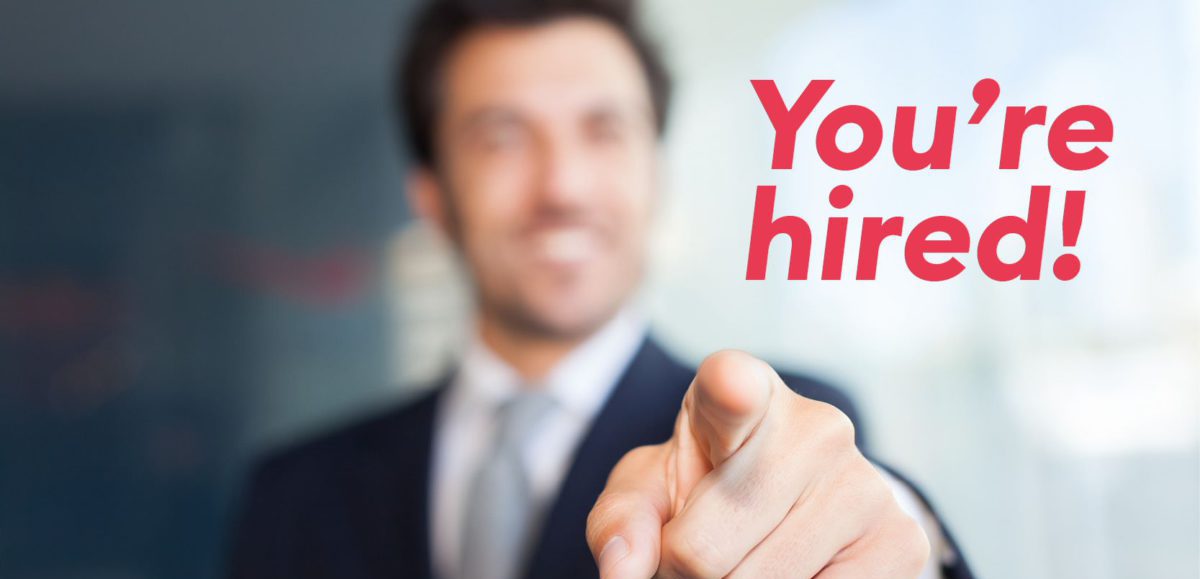 Four apprentices from Humankind's Teesside Crisis Peer Support service based at our Home Intensive Treatment hubs have secured future employment after working with the support service for over a year.
Our Teesside Crisis Peer Support service provides people with additional support if they are accessing the mental health crisis service, working alongside mental health teams, doctors and consultants.
Peer supporters are people who have had lived experience of mental health issues and offer both practical and listening support, as well as the chance to talk to others who may be experiencing similar issues.
The apprentice roles were advertised for people with lived experience of mental health issues, and six apprentices have been in post for over twelve months. Two have now gained employment with the NHS and two have undertaken support roles within Humankind's Drug & Alcohol services helping dual diagnosis clients, whilst two others are still carrying out their roles as part of the Home Intensive team.
Janet Serginson, Assistant Director for the North East at Humankind and Manager of the service said:
"We're extremely pleased with the success of the Crisis Peer Support Service and are delighted that four apprentices have secured employment.
We're hoping to be successful in the future to support Crisis Mental Health Services users with this critical peer programme that has helped to support so many people overcome a difficult time in their lives."
Meanwhile, five apprentices from Humankind's Teesside Crisis Peer Support, based in the Home Intensive Treatment hubs, have been recording their experiences in work journals that shed a new light on how they are progressing.
Their diary entries offer an interesting insight into the work they have supported and how it has helped to develop their skills. The peer apprentices have been encouraged by Eileen Greaves of the Teesside Crisis Peer Support to keep reflective journals that comment on their improvement over the time they have learning.
"I'm absolutely delighted that our students have achieved so much," Janet Serginson continued. "Their sense of enjoyment and achievement really stands out and we're really happy that the apprentice scheme has provided them all with the foundations to build a rewarding career."
The apprentice comments can be read below:
"I'm now coming near to the end of my apprenticeship and hoping to be in a position as a support worker. I would recommend this apprenticeship to others that have been in my position because, before I started this, I recovered from my mental health a very long journey and had 6 years of believing that I was unemployable – how wrong I was." – Steven Moolgaoker
"The apprenticeship gave me light and hope when I didn't believe I could make the changes I needed to in my recovery. The apprenticeship has been life changing for me and it has allowed me to overcome so many obstacles I thought I couldn't." – Ellie Wallbank
"I feel this is only the beginning of my journey and what a fantastic start to have. I am particularly grateful for the opportunity as I had mental ill health and being in my early sixties never thought this opportunity would be open to me, Humankind are an inclusive organisation and have shown me I can achieve my dreams." Colin Wood
"Professionally I have learned so many skills and been responsible for my own work and working alongside professionals I would have never had that opportunity. The opportunities have been incredible but as well as that I have gained a qualification while working my way up into a paid role. Humankind have given me this opportunity and a second chance whilst using my own lived experience." George Bell
"I didn't think I'd ever work again or be able to hold a job down but each day I'm proving myself wrong and can feel myself continuing to grow as a person." Callum O 'Keeffe