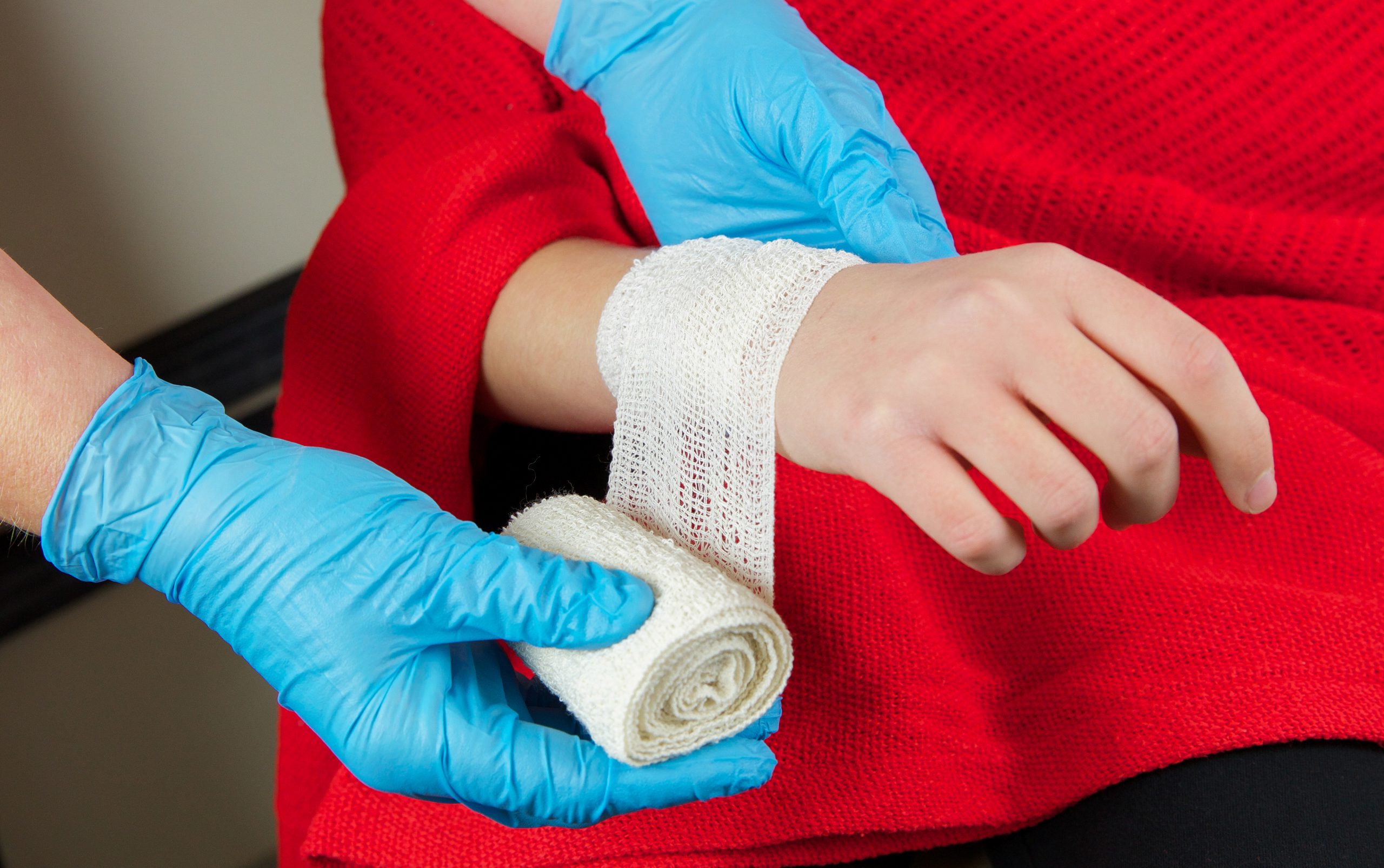 Humankind is committed to improving people's health and wellbeing, and the coming years will see a greater focus on both health outcomes and the reduction of health inequalities.
We know the health of some people who use drugs can be poor, and for those who inject drugs wounds are a particular risk. It is therefore our ambition is to become a wound aware service provider.
By providing wound aware services, people we support across the country will be able to access assessment, evidence based interventions and improved specialist pathways. This will allow us to reduce and prevent infections, identify worsening injecting sites and advocate and support people to access specialist pathways.
There are three stages to becoming a wound aware service. The first will see the launch of our Wound Aware training programme, which is required for all of our front line staff. This will provide foundation knowledge and awareness of common infections, wounds and harm reduction advice to reduce the risk of infections and wounds.
The second stage will see evaluation of specialist pathways within our services. This will provide a baseline of specialist service access while improving our partnerships and relationships with specialists providers.
Finally, we will develop a specific wound aware logo which will enable the people we support to recognise our specialist wound aware services. The aim of this is to encourage open conversations about wounds, so that staff can then discuss health and wound-care, ultimately reducing stigma, increasing awareness and improving people's health.