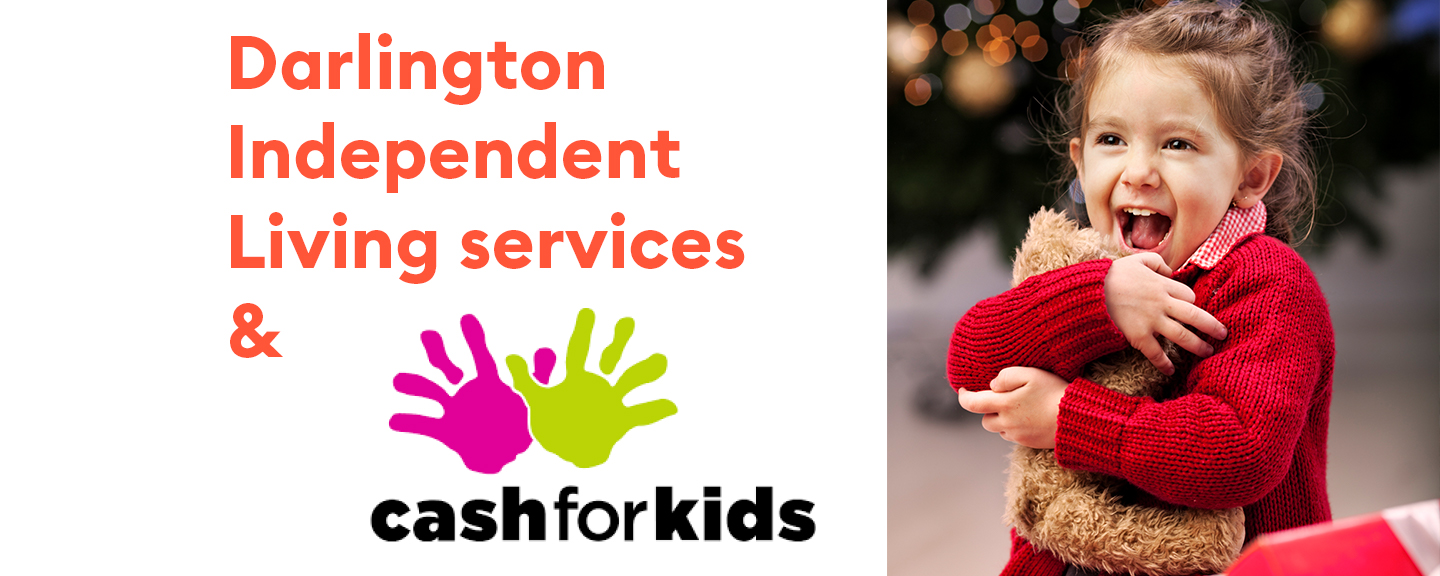 Humankind's Darlington Independent Living Services helped to bring some Christmas cheer to local families last year, by distributing Christmas presents that were donated by the Cash For Kids charity.
The services, for people aged 16+, provide support for homelessness, mental health, substance misuse, benefits, temporary accommodation and much more.
Recently, the service helped a family who was evicted just weeks before Christmas. They had managed to secure a new home for themselves and their six children, but with moving costs and new furnishings, there was no money left to buy presents for the children.
Before the family knew that they were going to receive gifts, mum told the children that the new home they would be moving into would be a gift for them all. She also hoped to buy a Christmas tree for the new family home.
But thanks to the support of Cash for Kids and Support for All, the children had some presents to open on Christmas morning.
Temporary Team Accommodation Member, Ginny Dawes, said:
"Mum cried when I explained that we could provide the gifts from Cash For Kids, these presents were really appreciated and the family could not be more grateful. These gifts have ensured that their children would have Christmas presents to open after such a distressing time in their lives. As a staff member, delivering these gifts was heart-warming.
"Being able to access this service means that they can receive good quality presents, and in most cases stops the person from accruing debt or missing important bills. Every child should be able to wake up to at least one present on Christmas morning and cash for kids has made this possible for many of our families."
Darlington's Independent Living services include the Positive Support Pathway, Darlington Support for All, Darlington Intensive Mental Health service and Temporary Accommodation service.
You can find more information on the Darlington Independent Living services through the following links:
Read more about Cash For Kids here: cashforkids.org.uk/faqs