Recovery Steps Cumbria
If you are ready to start your recovery journey from drugs or alcohol, we can support you to reach your goals.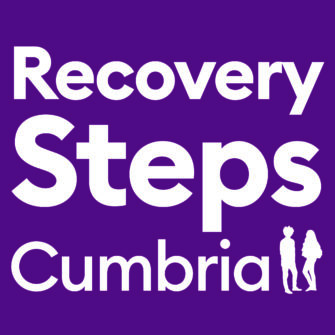 We're here to help
We're free, confidential and here to help you – you can tell us as much or as little as you like.  Phone us to speak to one of our trained staff members. 
Recovery Steps Cumbria is run in partnership with The Well Communities, a local organisation where support is provided by staff and volunteers who have lived experience of drug and alcohol use. 
We know that everyone is different so you'll be allocated a member of the team who will work with you to develop your individual recovery plan. Services available include: 
Health and Wellbeing Services including clinical services

​

 

Employability specialists to who can help people in treatment prepare for, secure and maintain employment as part of their treatment and recovery.

Support to find and secure suitable housing 

​and prevent homelessness

 

Access to work and skills opportunities through MoreTime, our social enterprise 

​

Specialist support for vulnerable children, young people and families

 
As well as providing services to people who use drugs or alcohol, Recovery Steps Cumbria also offers support to their friends, carers and family members.  
For more information, visit one of our hubs or get in touch via email or phone using the details below.
The Well Communities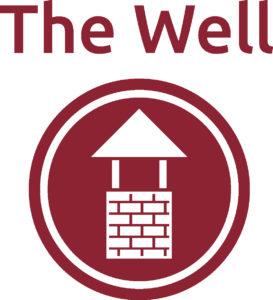 Recovery Steps Cumbria is delivered in partnership with The Well Communities, a peer led Lived Experience Recovery Organisation (LERO). The Well provides a range of services and initiatives that support mental health and addiction recovery and minimises the harm caused by problematic alcohol and substance misuse. Their key beneficiaries are drug and alcohol users and their families. They provide housing, hospital and street outreach, therapeutic programmes and activities, through the gate support and peer run community hubs. Much of their work also involves local placed based community activism including initiatives such as a social supermarket and satellite outreach. Over 85 per cent of their staff and volunteers have lived experience of overcoming substance dependence and associated issues such as criminal justice involvement, homelessness and mental health issues, and the majority of them live in the communities they serve.
Referrals 
People can refer themselves to Recovery Steps Cumbria, or they can be referred by someone else such as a friend, family member, carer or professional. Everyone referred to the service will speak directly with an experienced staff member to identify the best way of supporting you.
If you would like to refer yourself or someone else, complete this form and send it to referrals@recoverystepscumbria.org.uk.
Volunteering with Cumbria Recovery Steps 
There are a number of different ways that people can volunteer with Recovery Steps Cumbria. We particularly encourage people who have lived experience of the challenges related to alcohol and drug misuse to get involved with our service. Full training is provided to anyone who volunteers and people will have the opportunity to help others with their recovery. If you are interested in volunteering, email info@recoverystepscumbria.org.uk.
Feedback on our service 
If you have made use of the Cumbria Recovery Steps service we would like to hear about your experience. If you would like to provide feedback, please email referrals@recoverystepscumbria.org.uk.  
Privacy notice
View the Recovery Steps Privacy Notice and the IPS Employment Service Privacy Notice.
Useful links